MAMMUT Shira / Nylon jacket / 1010-11350 / GORE-TEX / M / Nylon / Black / Blue / Plain
Auction ends
over
Bids
no
Current price

¥19,900

$202

Start price

¥19,900

$202

Buy-now

¥19,900

$202

Consumption tax
8%

not included

Seller
ssol_sell

+132450

Condition
(Degree B)
Start time
2019-07-14T19:37:17+09:00
End time
2019-07-21T19:37:17+09:00
Auto-prolongation
Turned on
Lot number
b398648503
Seller position
Osaka prefecture


MAMMUT◆light/nylon jacket/1010-11350
brand
MAMMUT
Model number
Color
Black
Handle
Solid color
Material · fabric
Nylon
Display size
M
Actual size
【Jacket】 shoulder width:38 / width:43.5 / sleeve length: 65 / front body:69 / part time:66 / all:84 [other] other sizes:
Comment on the exhibition store concerning the item
Gore-Tex/Mountain Parka/map/top/drape
Condition (state of goods)
■ Inquiry of products
---
products areSecond Street Shin Kanaoka storeWe sell at the shop front. For inquiries about products,Telephone (TEL: 072-240-3315)AtContact number 2336260151960Please tell. ■ Listing store information
---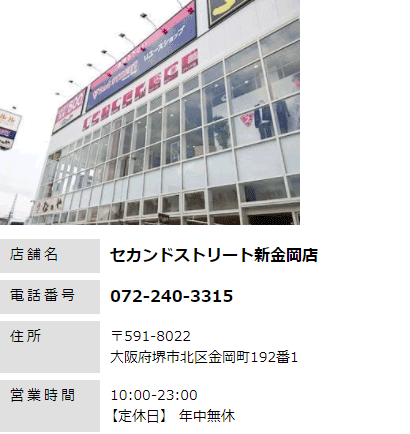 No questions.