■ 【Brake pad】 Civic FD2 grade 2 / 0GL H18 / 04 ~ Front Front Akebono Domestic Made in Japan Genuine equivalent
Auction ends
over
Bids
no
Current price

¥4,112

$42

Start price

¥4,112

$42

Buy-now

¥4,112

$42

Consumption tax
8%

not included

Seller
ybshop1

+7948

Condition
New
Start time
2019-06-23T14:41:10+09:00
End time
2019-06-25T14:41:10+09:00
Auto-prolongation
Turned off
Lot number
j573228845
Seller position
Hiroshima ken Fukuyama city

The akebono group prioritizes the theme of "safety" and is promoting development.
Japan's disc brake pads for automobiles boast a share of approximately 40% with genuine adoption.
■ How to make brake pads ■ The brake pad is"Composition, stirring", "preforming", "forming", "heating", "grinding", "baking on the surface", "painting"Manufactured in 7 processes.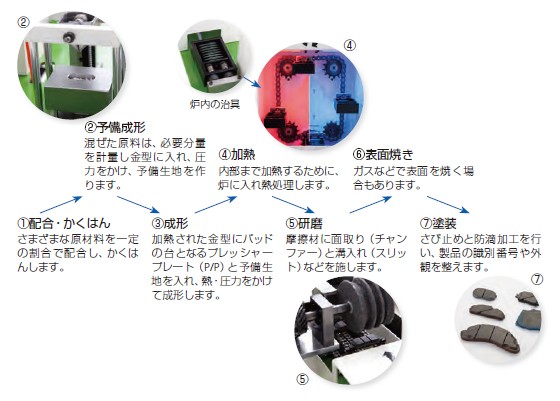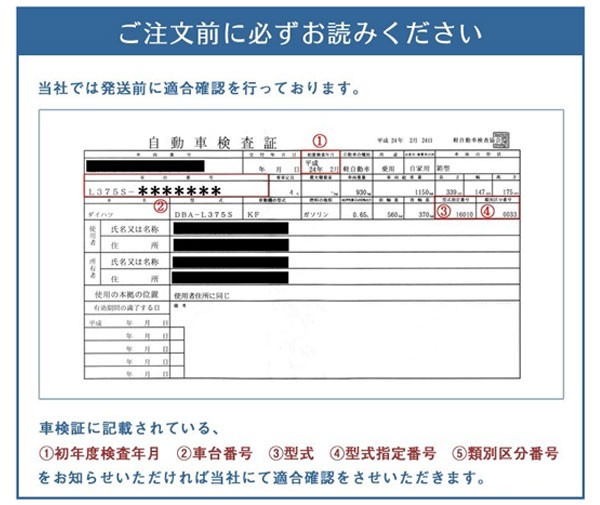 ※ The winning bid does not include consumption tax ※The winning bid + consumption tax + shipping will be the payment amount (In cash on delivery ※, cash on delivery commission is required separately)
◆ ◆ ◆ About the product ◆ ◆ ◆
akebono Disc brake pad for domestic car 4 pcs set Front
If it is the following model, year model, grade, it conforms
There are also two cases with the same age model. ※ With regard to compliance information, please be aware that compliance may be changed due to model changes etc.
Maker
Honda
type
Civic
Model
FD 2
Model year
H18 / 04-
Remarks
K20A
Grade 2.0 GL
set content
Genuine product number
Front Akebono
45022-SNB-010
【please note】
※ In the case of conformity check, there is a statement in car verification,· First year registration date
· Chassis number
· Type designation number (5 digits only)
· Classification division number (4 digits only)Please let me know. It becomes shipping after conformity check. As we can not accept returned goods / exchange at the time of having you purchase without confirmation of conformity in our store
Please acknowledge. This item is,Scheduled to ship approximately 1-2 business days after your order dateWill be. (Please understand that Saturdays-and-Sundays public holiday is not included in the shipping business day for regular holiday. )
In the case of manufacturer shortage (2 to 3 weeks), we will contact that effect. Those in a hurry, please be sure to check stock before ordering.
◆Our designated shipping company 800 yen (excluding Hokkaido · Okinawa · isolated island)We will ship. ※ Hokkaido will be 1,000 yen. Okinawa · remote island separately estimates.◆ If you wish to cash on items, cash on delivery commission is required separately.
Management code: YB-25827
No questions.