URBAN RESEARCH ◆ Cotton Riders / Double Riders Jacket / 38 / Cotton / Blue / WH64-17M018
Auction ends
over
Bids
no
Current price

¥3,900

$39

Start price

¥3,900

$39

Buy-now

¥3,900

$39

Consumption tax
8%

not included

Seller
ssol_sell

+123808

Condition
(Degree B)
Start time
2019-06-02T22:08:56+09:00
End time
2019-06-09T22:08:56+09:00
Auto-prolongation
Turned on
Lot number
o317135092
Seller position
Ishikawa Prefecture


URBAN RESEARCH ◆ Cotton Riders / Double Riders Jacket / 38
brand
URBAN RESEARCH
Model number
Color
blue
Handle
Material · fabric
cotton
Display size
38
Actual size
[Jacket] Shoulder width: 40 / Width: 49 / Sleeve length: 62.5 / Front body: 61 / Back body: 60 / Yuki: / [Others] Other size:
Comment on the exhibition store concerning the item
Deterioration not at the time of publication as it is a product that is also sold at the actual store
There may be damage, so feel free to contact us about the product
Please contact us. In addition, depending on the situation of the store, it corresponds to the inquiry correspondence
May have time. We apologize for the inconvenience, but please understand.
Condition (state of goods)
■ Inquiry of products
---
products areSecond Street Nonoichi Honcho-ShopWe sell at the shop front. For inquiries about products,Telephone (TEL: 076-294-1622)AtInquiry number 2319400573907Please tell. ■ Listing store information
---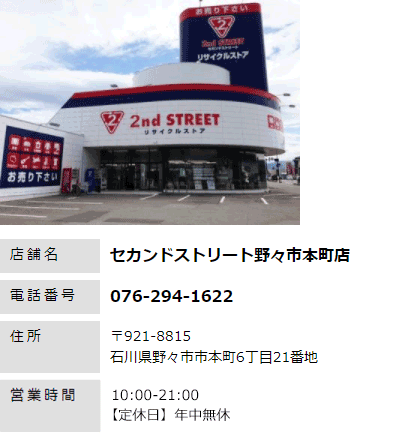 No questions.