■ 【Brembo】 Black Brake Pad Majesta URS 206 '09 / 03-'13 / 09 Front Toyota brembo Free Shipping
Auction ends
over
Bids
no
Current price

¥8,945

$90

Start price

¥8,945

$90

Buy-now

¥8,945

$90

Consumption tax
8%

not included

Seller
ybshop1

+7948

Condition
New
Start time
2019-06-23T14:41:08+09:00
End time
2019-06-25T14:41:08+09:00
Auto-prolongation
Turned off
Lot number
o324056018
Seller position
Hiroshima ken Fukuyama city
※ The winning bid does not include consumption tax ※
Bid price + consumption tax payment amountIt will be.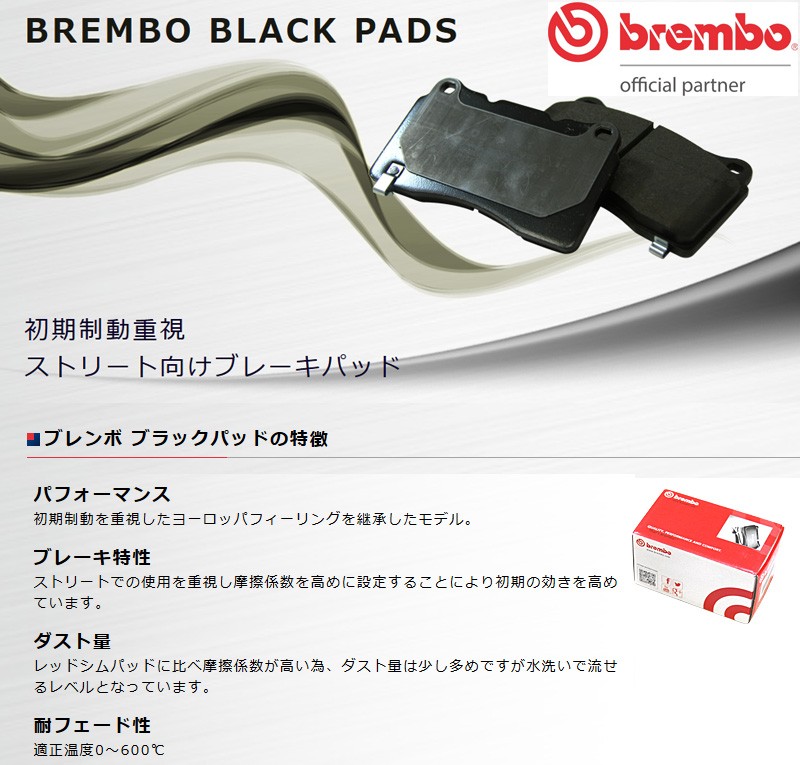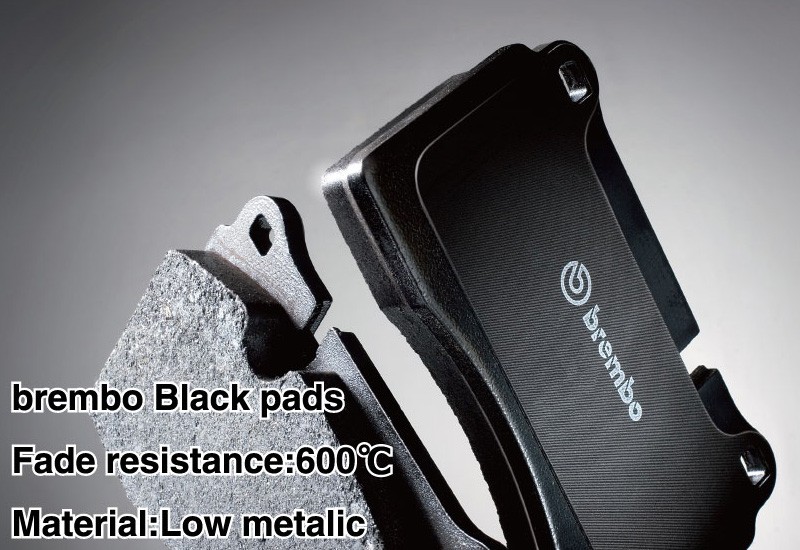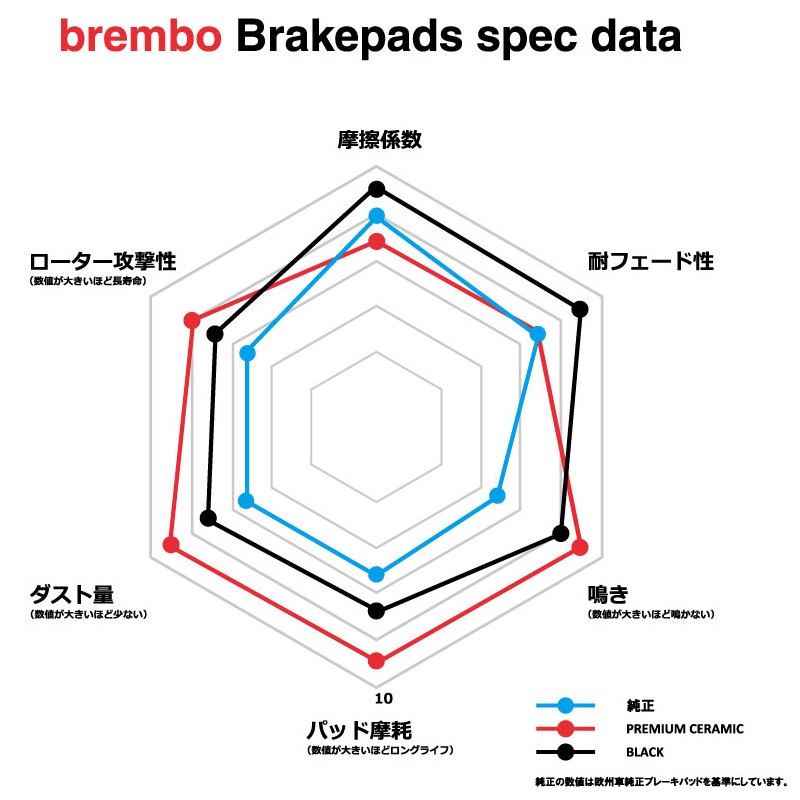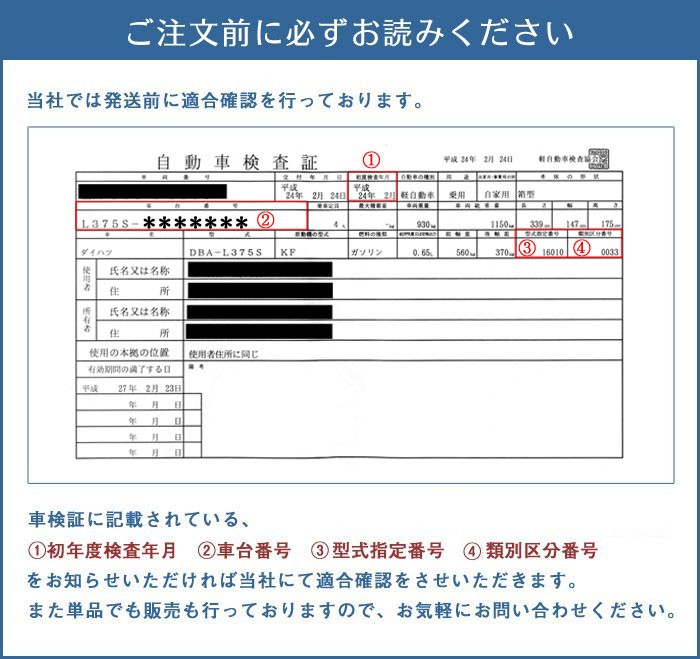 Brembo brake pad Majesta URS206
'09 / 03-'13 / 09
Front black pad Toyota 4 pieces set brembo
◆ emphasis on early braking
Street brake pads ◆ ◆ Features of Brembo Black Pad ◆ ◆
■ Performance
Model inherited from the European feeling with an emphasis on early braking. ■ Brake characteristics
By focusing on street use and setting the friction coefficient higher
It is improving the initial effectiveness. ■ The amount of dust can be washed away with water
■ Fade resistance Appropriate temperature 0 to 600 ° C
Brembo offers a comprehensive range of brake pads. About 1,100 items of cars currently used in Europe
Cover 98%. Same or as good as original parts in terms of performance, safety and durability
Same quality. These are cutting edge design processes followed by rigorous bench testing and
It is realized by the road test. ◆ Conformance information ◆
| | |
| --- | --- |
| Maker | Toyota |
| Car model | Majesta |
| Model | URS 206 |
| Model year | '09 / 03-'13 / 09 |
| Remarks | - |
※ Please note that you can not squeeze by model or year. ※ We can confirm conformity check of Brembo from HP. →brembo fit list
【Please confirm before ordering】
There is a car which does not conform to the grade · engine type etc even within the above-mentioned year formula.Please inquire about conformity before ordering.Price may change when compatible items change. Please note.
Always confirm the conformity before shipping.* Car inspection is described on the Onza い ま す, ・ First year registration year
・ Chassis number
・ Model number (only 5 digits)
・ Classification classification number (only 4 digits)
·※gradePlease let me know.
【please note】※ Replacement after delivery, except for items other than the order part number,
Exchanges and returns can not be done at all.Usually ships in 2 to 3 days (except Saturdays, Sundays and holidays). If you are in a hurry, please check the delivery date.
◆Because manufacturer direct delivery, cash on delivery shipping is not possible therefore please acknowledge. ※ Bundling with other products will be impossible.
◆Our designated shipping company free shipping (excluding Hokkaido · Okinawa · isolated island)We will ship. ※ Hokkaido receives 200 yen shipping fee. Okinawa · remote island separately estimates.
Management code: YB-47239
No questions.