Old Brown seal new box ★15197B
Auction ends
8 hours
Bids
no
Current price

¥200

$2

Start price

¥200

$2

Consumption tax
0%

included

Seller
yuanzhenghe7777

+2971

Condition
Used
Start time
2019-01-17T22:49:14+09:00
End time
2019-01-18T21:49:13+09:00
Auto-prolongation
Turned on
Lot number
p604982961
Seller position
Kagoshima prefecture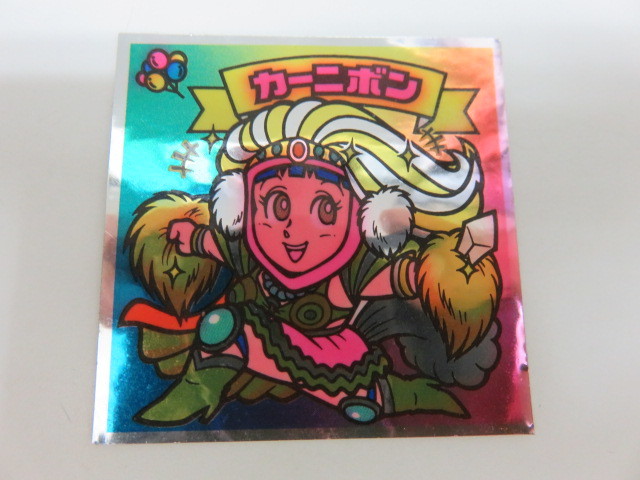 Old Brown seal new box ★15197B
Description of item
[Old Brown seal new box ★15197B】
[Condition・contents]
Other,the image of the.
Notes
«Notes»
· Please judge the state by seeing the image. - For product repair prevention, I need your help by no claim & no return. · We can not assume any responsibility for breakage · lost at the time of transportation, shipping fee is cheap for fixed form, non-standard-size, letter pack etc. Please note that you will negotiate with the shipper on the successful bidder side. · Please refrain from the tender of nervous one. · Because it is not an expert, we can not answer to a professional question, but if it is simple, thank you before bidding. ・After a successful bid, claims(parts, etc)negotiations and goods not related to the question(of the mobile user information, etc.) rarely question,contact who has been there, nervous one bid refuse it.. Bid wish of those who can understand the meaning of no claim & no return. · Although rarely after the item bidding, after the bidding successfully, there are people who will be consulted after shipping, but please bid on the maintenance premise of the highest bidder's own for all products even if there is not a junk article and a clarification. · If there is no contact even after 5 days from a successful bid, we may delete it for re-listing. · Please note that it may take ~ 5 days for your payment to be sent to shipping. ・Non-standard-size・boilerplate, etc., the shipping amount and if it is cheap, if such as guarantees, you do not have any at all.
Shipment details
■Fixed form mail¥ 82
Payment Method
■Yahoo! か ん た ん settlement of accounts
This item's guide is "■@Sale-Kun 4. 80■It was created with.
Since it has otherwise sent, please have a look, if very well.