TAG Heuer Tag Heuer 2000 series exclusive Mount Hood Quartz date dial black WN111F 【used】[wa]
Auction ends
over
Bids
1
Current price

¥55,538

$554

Start price

¥55,538

$554

Buy-now

¥55,538

$554

Consumption tax
8%

not included

Seller
jjcollection2008

+4140

Condition
Used
Start time
2019-08-24T22:37:38+09:00
End time
2019-08-31T21:57:21+09:00
Auto-prolongation
Turned on
Lot number
r269930947
Seller position
Osaka prefecture
◆ Brand
Tag Heuer
◆ Product name
Exclusive 2000 series
◆ Model number
WN111F
◆ guarantee
-
◆ serial No
-
◆ Size
Approximately 37(mm)
【Crown parts except】
◆ arm around
About 17. 5 (cm)
◆ materials and function
SS
◆ Movement
Quartz
◆ Accessories
only a main part
◆ Product rank
Pre-B (see below)
◆ State
The image of the overall scratch of pre-B rank.
◆ Remarks
-
◆ Sales store
Wakayama 延時 store
◆ Item number
2002682251700018
◆ Our field
26052018k charge jj:093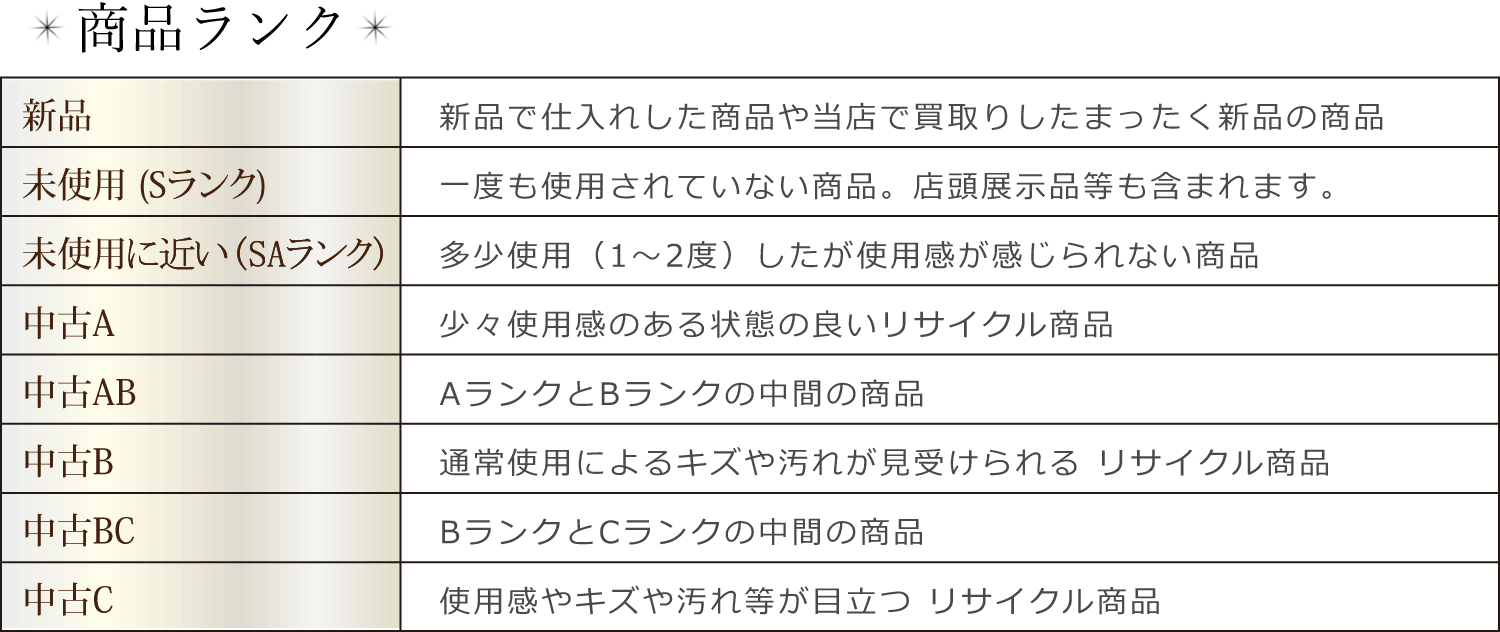 ◆ Find by brand ◆◆ We look for by item, keyword ◆

◆ Please be assured that all our products are genuine products that have been appraised by professional appraisers. ◆
[About the product】◆ Please be aware that even if it is an unused item, it is displayed at the store, and it may touch the hand of the customer. ◆ If accessories are not listed in the product description, they will only appear in the photo. ◆ Please note that the color is slightly different depending on the monitor you are viewing.
[About a bid】◆ There may be a point of lack of explanation or oversight, but please bid it for only those who can understand for second-hand goods to the last. ◆ Because there are individual differences in how you feel the condition, please refrain from bidding if you are uncomfortable with those who care about or overlook the details. ◆Use problems that are about the size of it's omission, etc., you can download it from our mismanaged of course, if your return including all of the one-sided evaluation from the claim from which such person bid please refrain from.
◆ About payment and delivery ◆
【Payment Method】 ■ In the case of Japan Net Bank settlement, Yahoo! か ん た ん settlement of accountsTotal payment amount = successful bid price + consumption tax + shipping cost* Settlement fee will be borne by the highest bidder. ■ Product cash on delivery (pay by cash or card when the product is received)・ Cash on delivery fee1 yen to 9,999 yen 324 yen (tax included)
10,000 yen-29,999 yen 432 yen (tax included)
30,000 yen to 99,999 yen 648 yen (tax included)
100,000 yen to 299,999 yen 1080 yen (tax included)
300,000 yen-COD is not available. ・ Payment with cash on delivery cardPlease check here if your card can be used.
【delivery】 700 yen no matter how many shipping costs※ We will be cheaper if you purchase different shipping items at the same time. ※ Shipping will be only Sagawa Express shipping prepayment. You can not change the shipping company or shipping method.All items uniform shipping 700 yen
※ Okinawa, some remote islands, areas where the relay fee is charged, will be shipped by Yu Pack shipping cash on delivery
※ Even if you buy more than one, it is 700 yen nationwide.
Important information Please read
★ Because all items in our shop are sold at the same time, please understand if they are sold out. ★ Cancellation after bidding can not be accepted at all. However, depending on the content of the bidder's evaluation, there is a case to be allowed to cancel the bid without contacting in advance. ★ If no contact can be made within 48 hours after a successful bid regardless of the reason, we will consider it as "canceled by successful bidder convenience". In that case, on Yahoo's system, "very bad" evaluation is automatically attached, so please be forewarned. If the condition of your computer goes bad, please contact us by telephone etc. ★ If you can not confirm payment within 3 days from the successful bid even if you get in touch with us, we will consider it as "canceled by the successful bidder convenience". At that time, on Yahoo's system, it is automatically rated "very bad". ★ The total payment amount[Amount of successful bid + consumption tax + shipping 700 yen]It will be. ★ With regard to the initial failure that is not listed in the exhibition page (except junk items and current delivery items),
If you contact us within 3 days including the product arrival date, we will respond for returned goods. For products that have passed 3 days or more, including the product arrival date, we can not respond in any case. ★ In the case of refund for overpayment from the customer, the transfer fee will be borne by the customer, We will transfer the amount after deducting the fee. If the amount of refund is the same as or less than the transfer fee, we will send an amount equivalent to the amount obtained by deducting the shipping cost of 82 yen with a stamp. However, please understand that we can not take responsibility for any trouble in mail (non-arriving, loss of trader). Please confirm the invoiced amount in the email sent from us for payment. ★ The order by telephone is not accepted for the system convenience. ★Customer return(size difference, commodity mistake, etc.), including not. ★ We will respond promptly with sincerity in the case of our clear description error or product error. ★ We will reserve for 3 days for the reserve of bundled request. ★ If you need a receipt, please let us know when making a successful bid. In case of cash on delivery settlement, the shipping company's invoice will be a public receipt, so we can not issue a receipt from our company. Please acknowledge it beforehand.
Please note that similar site
★ We have received reports from sites that are misidentified as the JJ Collection website and sites that have posted product images of the JJ collection without permission. JJ collection and is not related to the site will,Product and service information, such as when you view a profile, etc. to the check, customers also please take note that we ask that you.

No questions.