Prompt decision☆eraser☆for sale☆for☆unused☆junk☆Type I☆one owner goods☆stationery☆
Auction ends
4 days
Bids
no
Current price

¥2,000

$21

Start price

¥2,000

$21

Buy-now

¥2,000

$21

Consumption tax
0%

included

Seller
bain32ytobps72gkt455

+289

Condition
Used
Start time
2019-08-21T23:03:38+09:00
End time
2019-08-25T23:03:38+09:00
Auto-prolongation
Turned off
Lot number
u265093783
Seller position
Osaka prefecture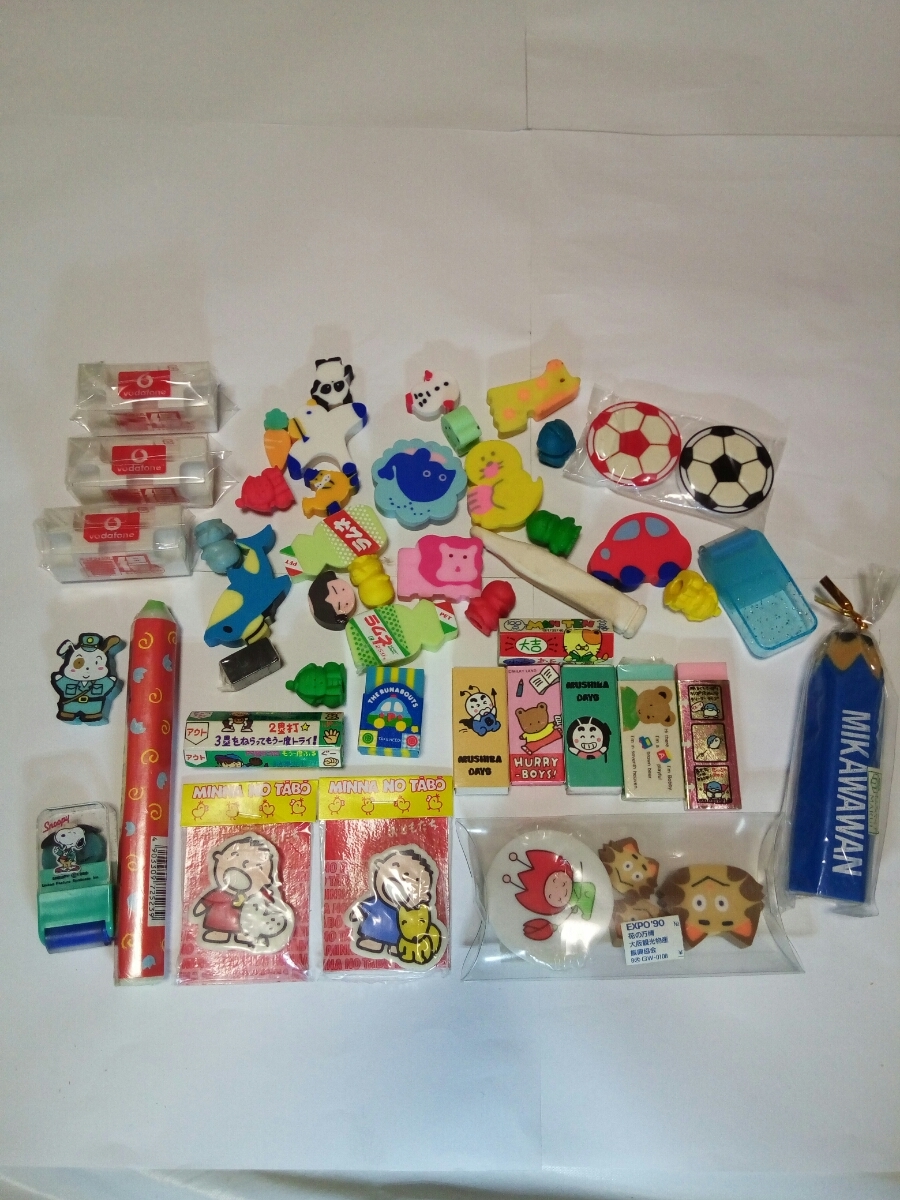 Thank you very much for seeing it. 【Description of goods】
Eraser for sale there.. Image becomes all. Size kind of a lot of things. [Product status]
One owner goods will. Unused products can long-term storage of goods for some of the aging facilities.. Please check and confirm with the image. Collection or for practical as what?
[Notes]
Also once a person had passed the goods to you will understand that you purchase only thank you. Please refrain from purchasing if you are nervous. Thank you in non-claim non-return.