ISIS ZNM10G ZNM10W ZGM10G ZGM10W ZGM11G ZGM11W ZGM15G ZGM15W Hitachi brake pads front 4-piece set
Auction ends
over
Bids
no
Current price

¥3,290

$33

Start price

¥3,290

$33

Buy-now

¥3,290

$33

Consumption tax
8%

not included

Seller
ybshop1

+7947

Condition
New
Start time
2019-06-23T14:41:06+09:00
End time
2019-06-25T14:41:06+09:00
Auto-prolongation
Turned off
Lot number
u284551993
Seller position
Hiroshima ken Fukuyama city
※ The winning bid does not include consumption tax ※
Bid price + consumption tax + shipping fee payment amountIt will be.(In cash on delivery ※, cash on delivery commission is required separately)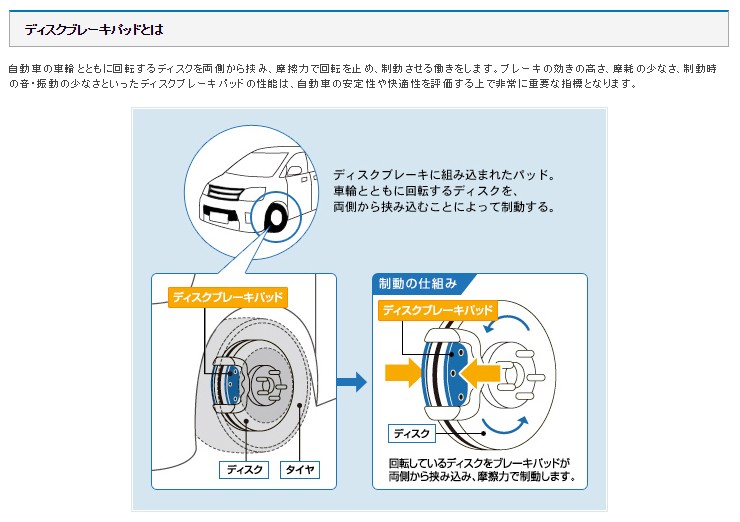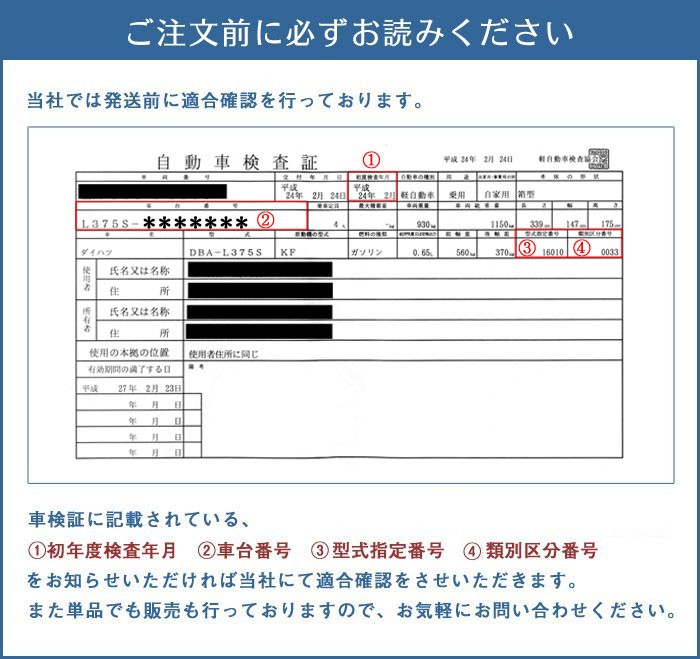 Hitachi disc brake pad front 4-piece set
【Representative model】
Maker
Toyota
type
Isis
Model
ZNM10G
ZNM10W
ZGM10G
ZGM10W
ZGM15G
ZGM15W
ZGM11G
ZGM11W
Remarks
1 ZZFE
2ZRFAE
3ZRFAE
Model year
H16. 09~
H21. 09
H21. 09~
H21. 09~
set content
Genuine product number
Front Hitachi
04465-44140
【Please confirm before ordering】
There is a car which does not conform to the grade · engine type etc even within the above-mentioned year formula.Please inquire about conformity before ordering.Price may change when compatible items change. Please note.
Always confirm the conformity before shipping.* Car inspection is described on the Onza い ま す, · First year registration date
· Chassis number
· Type designation number (5 digits only)
· Classification division number (4 digits only)Please let me know.
Genuine part number such as check fit and only if you request us to
"Compliance verified"and please enter.
【please note】※After delivery, a replacement of your Order Number other than if you receive, except for the exchange / return is accepted, and users..※ If you are in a hurry for manufacturer stock, please check the delivery date. Usually it will be shipped within 1 to 2 days (excluding Saturdays, Sundays and Public Holidays).
◆Our designated shipping company 800 yen (excluding Hokkaido · Okinawa · isolated island)We will ship. ※ Hokkaido will be 1,000 yen. Okinawa · remote island separately estimates.◆ If you wish to cash on items, cash on delivery commission is required separately.
Administrative Code: YB-40258
No questions.