Horse holder 85392
Auction ends
7 days
Bids
no
Current price

¥2,459

$20

Start price

¥2,459

$20

Buy-now

¥2,459

$20

Consumption tax
10%

not included

Seller
shiningstore_com

+3547

Condition
New
Start time
2022-06-26T11:57:29+09:00
End time
2022-07-03T11:57:29+09:00
Auto-prolongation
Turned off
Lot number
1050562467
Seller position
Shizuoka Prefecture
■ Delivery guide 3 business days
The current page is a hose holder 85392. Please pay attention to your order, bid. The latest delivery isIn Yahoo! ShoppingPlease check from the delivery date information below to the cart of.Different colorsHerePlease have a look.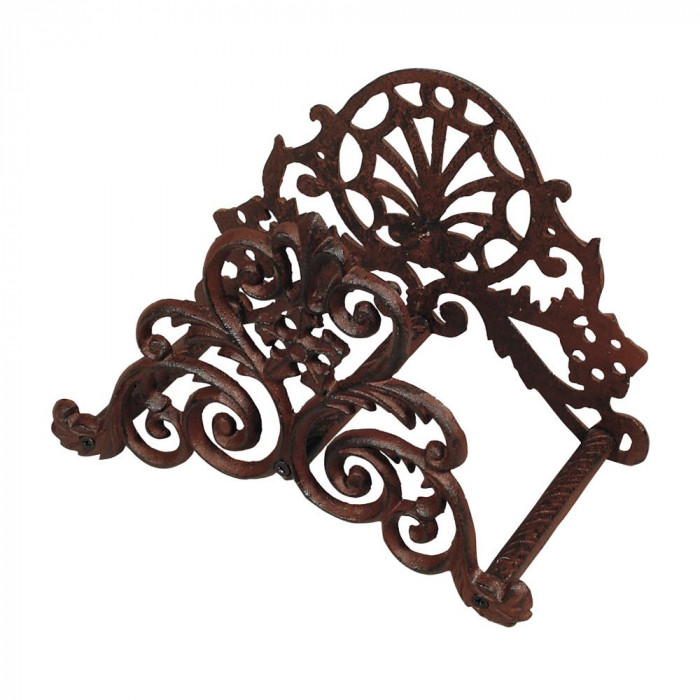 * It is a product with scratches, peeling of paint, corrosion, etc. to give an antique texture.. It is not a defective product. * The screws for mounting are not included.
A cute holder will put the hose compactly.
fk094igrjs