MARC BY MARC JACOBS ◆ Quartz Watch / analog / white / gold / MBM3045 /
Auction ends
over
Bids
no
Current price

¥2,900

$29

Start price

¥2,900

$29

Buy-now

¥2,900

$29

Consumption tax
10%

not included

Seller
ssol_sell

+157130

Leader
—
Condition
Used (Degree B)
Start time
2019-12-29T13:19:40+09:00
End time
2020-01-05T13:19:40+09:00
Auto-prolongation
Turned on
Lot number
b433154876
Seller position
Kyoto


MARC BY MARC JACOBS ◆ Quartz Watch / analog / White
brand
MARC BY MARC JACOBS
Model number
Color
white
Handle
Material · fabric
Other
Display size
Actual size
[Watch] Case height: 5 / Case Horizontal: 4 / Dial Vertical: 3.4 / dial Horizontal: 3.2 / band width: 2 / Case thickness: 0.4 [other] Other Size: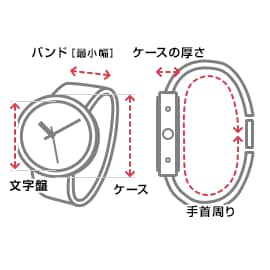 Comment on the exhibition store concerning the item
Stone that is attached around the clock has taken two. In addition, there is a feeling of use for minor scratches there are many. Please call to feel free to shop when there is a point to be something care.
Condition (state of goods)
■ Inquiry of products
---
products areSecond Street Kuze shopWe sell at the shop front. For inquiries about products,Call (TEL: 075-932-2125)AtInquiry number 2319830633042Please tell. ■ Listing store information
---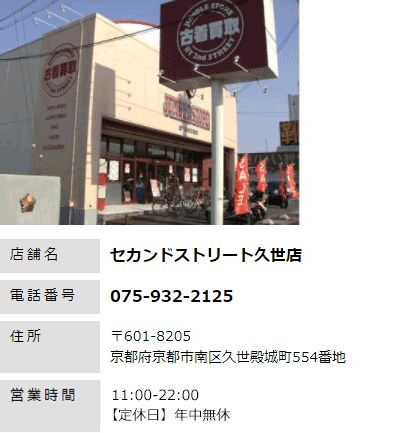 No questions.