Silky KAMISORIME Razor Saw Singing Horticulture Prunful Blade 375
Auction ends
over
Bids
no
Current price

¥2,658

$20

Start price

¥2,658

$20

Buy-now

¥2,658

$20

Consumption tax
10%

not included

Seller
maidokk99

+34712

Condition
New
Start time
2023-08-03T07:35:05+09:00
End time
2023-08-07T10:26:17+09:00
Auto-prolongation
Turned off
Lot number
c1022931067
Seller position
Hyōgo Prefecture

Large curve saw with a straight grip that can be grasped with both hands Razor 375 replacement blade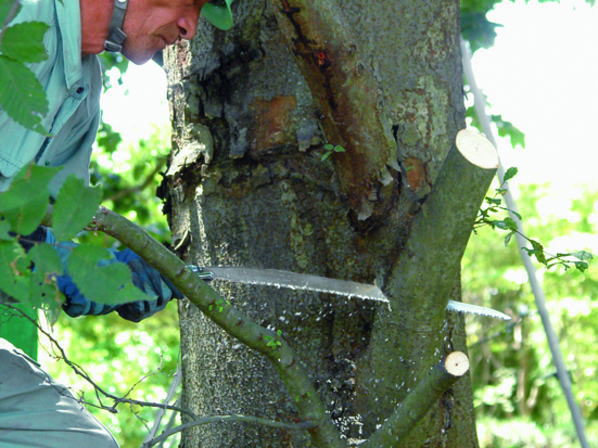 ■ Cut lightly quickly!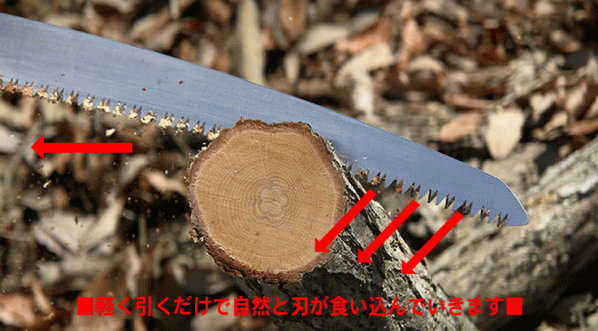 SlendercurveDepending on the shape drawingI always work in the direction of the cut blade..Also, as all saw blades work evenlyCutting speed is surprisingly fastBecome.
■ Ideal for unstable scaffolding, work above shoulders!

Until now, in unstable scaffolds and work above shouldersThe power applied to the saw blade is not directly transmittedI was running away. If it's a curve sawThis weakness is eliminated one shot!SpontaneouslyPower works in the direction of cutting, You can do smooth cutting work.
■ Silky's synonym "Silk cut"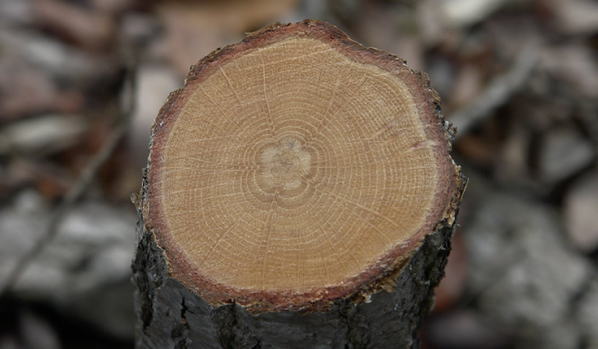 Curve sawBut"Cutter of silk"Is alive! Polish without clamsByA beautiful cut like a cannaIt will be.Prevents rot from the cut,Skin -rolledSpeed.
■ Other features ■・ The power is fully transmitted with a straight grip that can be gripped firmly with both hands..
Product Specifications
■ 375mm in blade
* Only replacement blades
※It is possible to bundle it. Please tell us at the time of purchase. (Some products cannot be bundled)
※ can be issued a receipt. Please tell us at the time of purchase.
* If you wish, please purchase the entry. Thank you.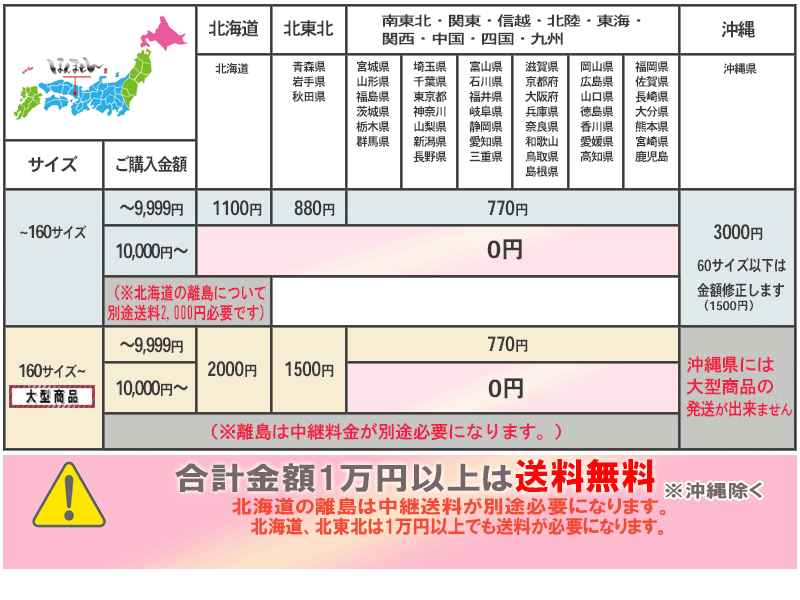 It is also on sale at Yahoo Shopping stores.

No questions.