MAMMUT/Mammut short sleeve T-Shirt Big Logo door M
Auction ends
over
Bids
1
Current price

¥1,500

$15

Start price

¥1,500

$15

Buy-now

¥2,000

$20

Consumption tax
0%

included

Seller
m25hiro

+2210

Leader
s*V*U***
Condition
Used
Start time
2019-08-20T22:46:48+09:00
End time
2019-08-26T22:46:48+09:00
Auto-prolongation
Turned on
Lot number
d375513767
Seller position
Fukuoka Prefecture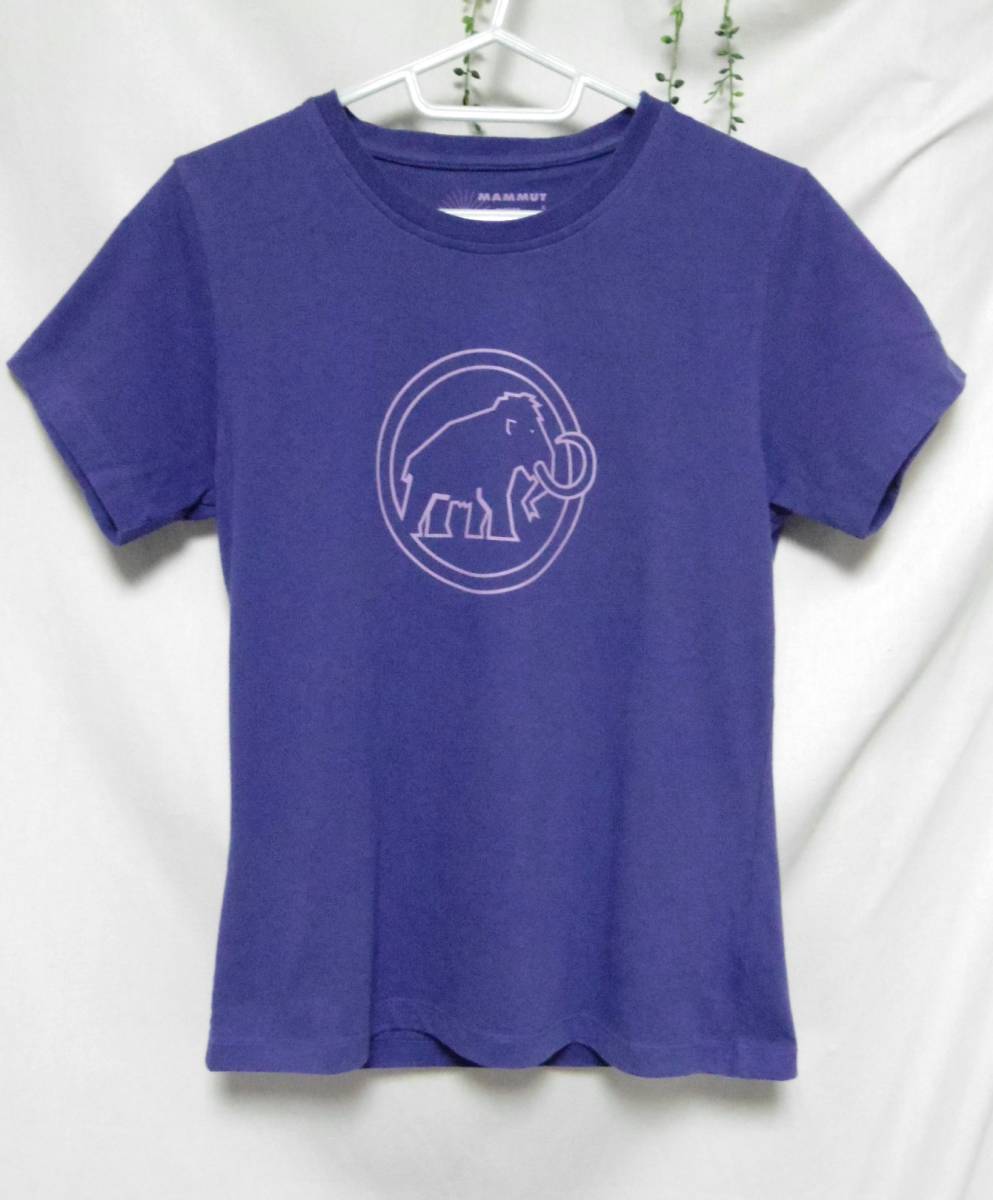 MAMMUT/Mammut short sleeve T-Shirt Big Logo outdoors
As for the fabric, front to back, large logo,left sleeve logo embroidery will
Material cotton 70%
30% polyester
Size M (flat on)
Shoulder width 36cm
Width 42cm
Sleeve length 16cm
Length 57cm
There are some errors for amateur measurement.
Used goods is a little feeling all, the possibility that dirt not notice is there is there. Also I can not answer you on how much say such a subjective of entering question. I would appreciate your favor only those who have an understanding.
The more nervous one should refrain from bidding.
Color may also be different from the real thing by the monitor or the like.
I hope in a no claim, no return per auction.
Shipping is letter pack light there.. ※Thickness restriction is having to compress it..
Yu-pack is also possible,after the end of the fee guide will
The evaluation"bad"or"cancel a lot of those bids, there is a case where I am allowed to cancel the time.. Description can not be answered even if asked to so thank you. Or more, I would like to give me a bid only for the person who understands.
※After the commodity arrives sure received and will contact those that can.
* Most recent beginners (evaluation 0)towards increased troubles all beginners who bid before please contact us,thank you.
※ The price-reduction negotiation from the question column will not reply at all.
Or colors, feel, etc it was asked a subjective question and can not answer.
※ Sundays and public holidays can not be sent.
More understanding thank you in advance.
The contact you within 3 days after the end,Please give me a bid of those who can be settled within four days after contact us.
Please note that I will consider it as cancellation by the highest bidder convenience and overdue.
No questions.