fukuroobi0059 chemical fiber one-piece sash crane, chrysanthemum, landscape
Auction ends
19 hours
Bids
no
Current price

¥4,700

$47

Start price

¥4,700

$47

Consumption tax
0%

included

Seller
dos1karas

+877

Leader
—
Condition
Used
Start time
2020-04-05T21:09:27+09:00
End time
2020-04-06T21:09:27+09:00
Auto-prolongation
Turned on
Lot number
f136445227
Seller position
Okayama Prefecture
fukuroobi0059 synthetic 丸帯 crane・Chrysanthemum・landscape
Size length:
About 391cm
width:
About 33cm
State Rank (2)
☆Item description☆
Synthetic of 丸帯 full pattern in the. But the touch of the resulting color to the land,HAK・Chrysanthemum・landscape such as the patterns woven in.. Some folding wrinkles, but you.. State notation by rank
1 Good condition. 2 General used goods. You can wear enough. 3 There is a difficulty. For dressing practice and remake materials. It seems to be individual difference whether you can wear.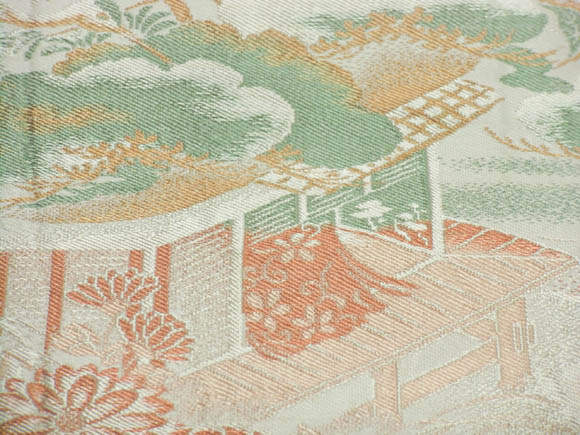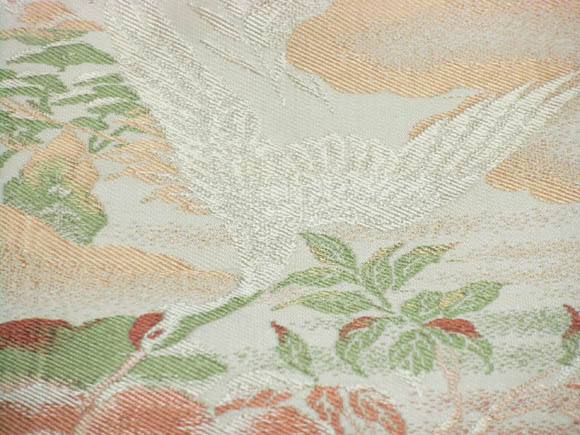 There are many other items on sale, so please click here to see them
* Please read before bidding
All kimonos handled are basically second-hand goods. Please offer a bid after fully understanding that it is a used kimono. * Other points to note
The product is taken with a digital camera. Depending on the environment of your computer and the color of the monitor, it may look different from the actual color. Please acknowledge it beforehand. Inspection is done for each product, but if there is an oversight, please understand that it is a recycled product. Regarding the size of the kimono, there may be some errors due to the elasticity of the fabric. About returned goods, it is basically impossible to return goods.
* About packing
Products are wrapped in plastic bags and shipped in thick paper bags or cardboard boxes.Please bid only for those who can contact you within 24 hours after the end of the auction.