Silky Pocket Boy Financial 170mm Body Bunny Bamboo Working Bonsai Bonsai Saw
Auction ends
1 day
Bids
no
Current price

¥1,936

$15

Start price

¥1,936

$15

Buy-now

¥1,936

$15

Consumption tax
10%

not included

Seller
maidokk99

+33796

Condition
New
Start time
2022-09-29T07:51:05+09:00
End time
2022-10-06T07:51:05+09:00
Auto-prolongation
Turned off
Lot number
h1053281984
Seller position
Hyōgo Prefecture
Excellent sharpness even if it is small
Flower arrangements and DIYPocket Boy Fineness 170mm
Pocket Boy is the smallest saw in the boy series. It can be used not only for professionals, but also for Sunday carpenter and those who care for a little garden.. Since there is no clam, the cut will be a beautiful finish.. The size is 130mm and 170mm, and there are a total of eight types of blades, such as rough, all -purpose, fine, and curves.. It has a simple and designed appearance unique to SILKY, so it is easy for women to use.. The pocket boy is a replacement blade type. If it is a blade of the same size, it can be attached to any kind of pattern..
■ No clamBecause there is no clam, the cut is very smooth and beautiful.. The mirror polishing finish (blade without clams) is difficult to open the edge and is strong.. Realized a strong blade that is comparable to hard trees such as ebony and rosewood..■ The futureSince the special notation of the future of the future adopted as a clam -free type is applied, it can be cut smoothly in the vertical, horizontal, and diagonal direction, so the root of the branched branches, general wood, glued lumber, plywood, etc. Is easy to cut.■ Shock -baked insignationPut a strong steel, further impact on the tip of the blade.
The wear resistance of the blade has been increased several times.
Product Specifications
■ Make a blade 170mm
■ When inserting, total length 210mm
■ Overall length 375mm during use
■ Weight 220g
※It is possible to bundle it. Please tell us at the time of purchase. (Some products cannot be bundled)
※ can be issued a receipt. Please tell us at the time of purchase.
* If you wish, please purchase the entry. Thank you.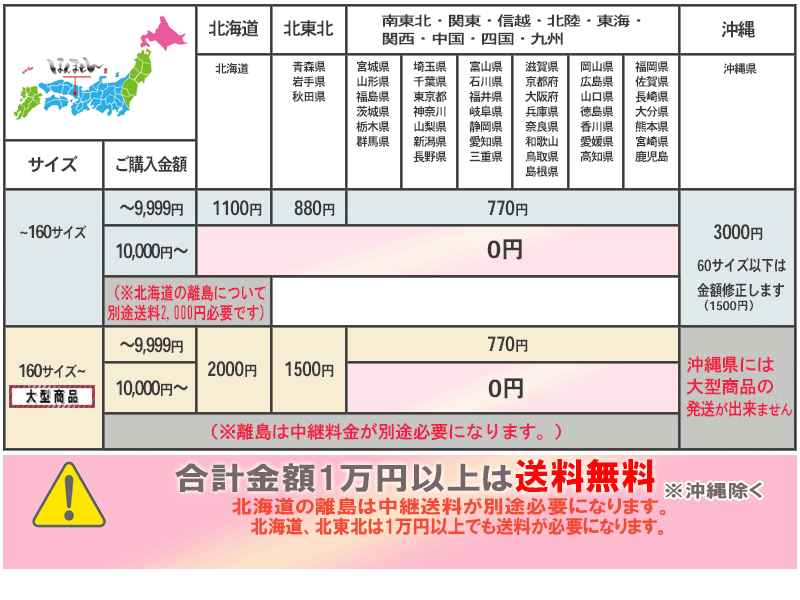 It is also on sale at Yahoo Shopping stores.