DOSHISHA ◆ Hobby Other
Auction ends
over
Bids
no
Current price

¥17,900

$134

Start price

¥17,900

$134

Buy-now

¥17,900

$134

Consumption tax
10%

not included

Seller
ssol_sell

+327410

Condition
Used (Degree A)
Start time
2022-08-25T17:47:15+09:00
End time
2022-09-01T17:47:15+09:00
Auto-prolongation
Turned on
Lot number
j1059635351
Seller position
Chiba ken


DOSHISHA ◆ Hobby Other
brand
Doshisha
Model number
Color
Actual size
【Hobby Others】 Width:34 / Height:42 / Depth:24 【Others】 Other sizes:
Comment on the exhibition store concerning the item
【Name】Talking Globe Perfect Globe Neovision Premium / Complete
【Model number】 PG-NV18
【Condition】There is no noticeable damage / dirt and it is almost unused. Because it sells at the same time at the store
Dirty or damage that does not mention in the product description may occur. What are your questions, such as the condition, and questions?
Please feel free to contact our shop.
Condition (state of goods)
■ Inquiry of products
---
products areSuper Sekand Street Kana South StoreWe sell at the shop front. For inquiries about products,Telephone (TEL: 04-7190-1070)AtInquiry number 2329991248993Please tell. ■ Listing store information
---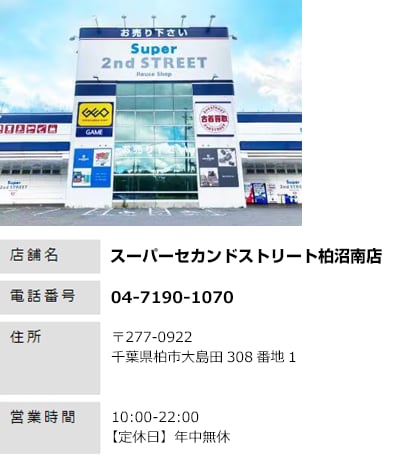 No questions.