☆USA Easton☆catcher helmet☆white SM・☆☆brand new
Auction ends
5 days
Bids
no
Current price

¥6,510

$65

Start price

¥6,510

$65

Buy-now

¥6,510

$65

Consumption tax
0%

included

Seller
rgv2509919

+2404

Leader
—
Condition
New
Start time
2020-02-27T23:20:32+09:00
End time
2020-03-05T23:20:23+09:00
Auto-prolongation
Turned on
Lot number
j438640341
Seller position
Tokyo
American domestic model
☆☆USA ☆event☆catcher helmet
☆
Easton Catcher/Coach
Helmet brand new☆all 8 colors

Be in ☆.

It is a direct import product of genuine domestic products in the USA

☆Handling color・size

Adaptive size

SM ~ 58. 5cm compatible

LXL ~615cm support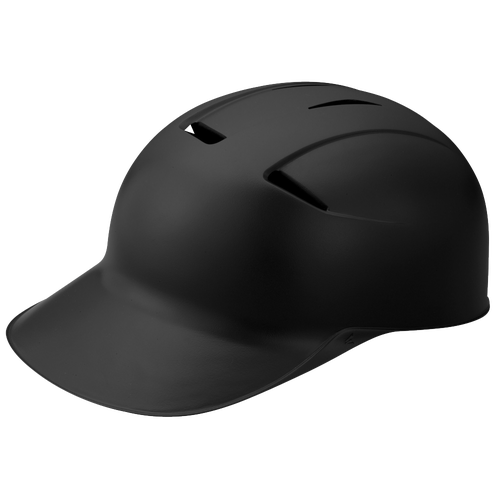 It is possible to exhibit.
★ As we are running out of time, those who wish must always have the stock before bidding
In the question column or emailzx12r9919@hotmail.comPlease contact us.
(
Since it is exhibiting to other categoriesPlease

The size which stock is finished before bidding is also the Onza い ま す.
)
We will confirm it as soon as possible.
★ Inventory is domestic inventory and overseas (USA) inventory is the Onza い ま す. In case of domestic stock out of stock, it may take around 7 days before delivery, so those who are in a hurry, do not acknowledge it. Because shipping to the highest bidder will be from all domestic, the shipping fee will be domestic takkyubin (home delivery service) carriage only. (In case of out of stock
Since payment is unnecessary first,

Thank you payment after the product shipment preparation completion contact. )
Since it has otherwise sent, please see if you do not mind.*Other USA NIKE mask・the best mate I had for them please.
Specification;The Easton CCX Skull Cap is a durable, well-ventilated ABS shell with a matte finish. Dual-density foam padding provides protection, comfort, and an optimized fit. Bio-Dri moisture management padding liner. In.