Iberico pig bellota loin roast for 1kg pork black pig Suehiro who grilled meat for red meat Healthy ginger pork BBQ meat on the roast gift for baking
Auction ends
over
Bids
no
Current price

¥9,500

$95

Start price

¥9,500

$95

Buy-now

¥9,500

$95

Consumption tax
8%

not included

Seller
suehiroya1935

+861

Leader
—
Quantity
10
Condition
New
Start time
2020-06-05T14:55:10+09:00
End time
2020-06-08T14:55:10+09:00
Auto-prolongation
Turned on
Lot number
m414384915
Seller position
Ikeda City, Osaka Prefecture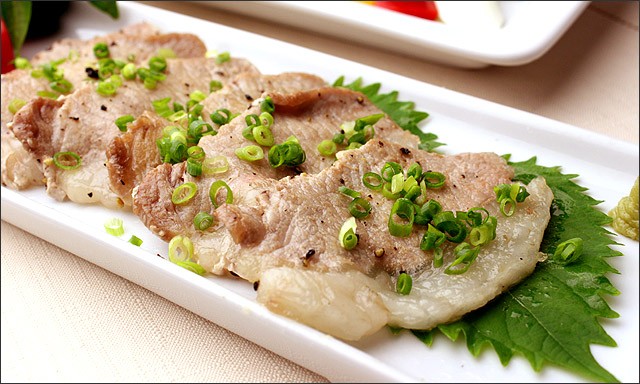 Iberian pig superlative site bellota loin meat, fragrant, deep and easily taste. It is recommended for those who want to freshen eat the Iberian pig. Iberico pig bellota loin roast, can be pulled out to taste the most out of that burn quickly when burning. If it is too baked, it becomes hard to escape the delicious taste. Also burnt enough delicious in a frying pan. If the kitchen paper, etc, came out greasy and fried vegetables please use. To enjoy the Iberian pig original taste, initially Please enjoy, such as your favorite rock salt (salt). Black pepper, wasabi and soy sauce, served delicious with grated radish and ponzu.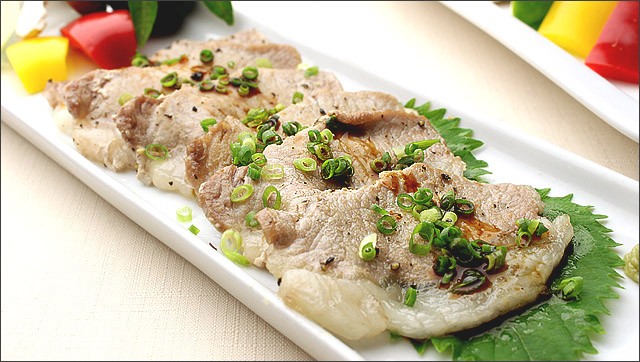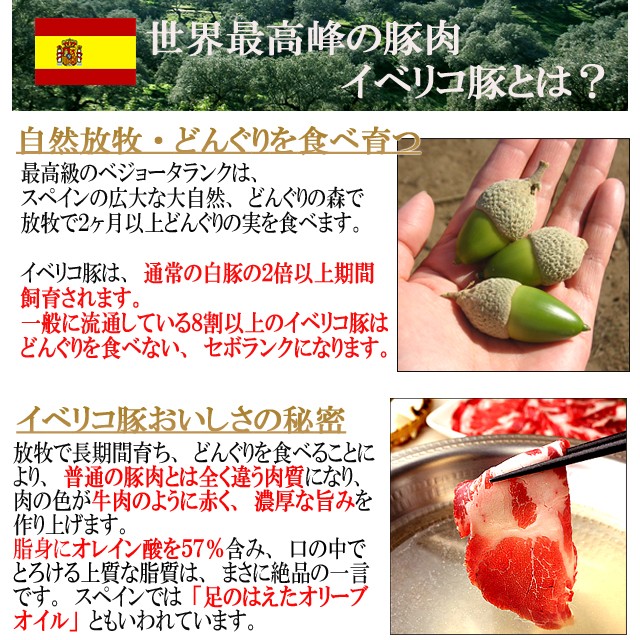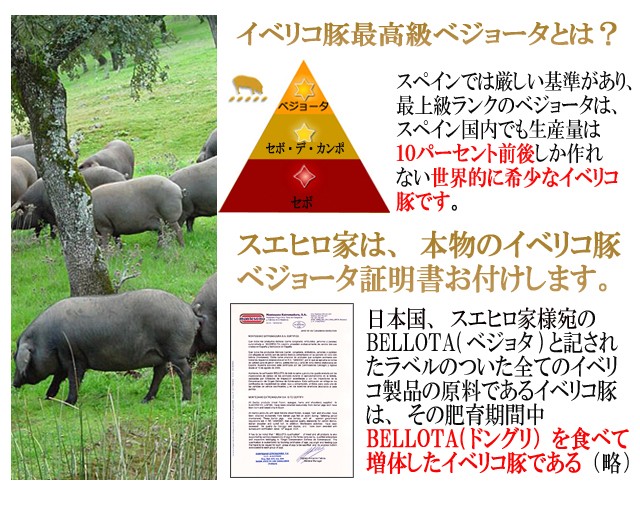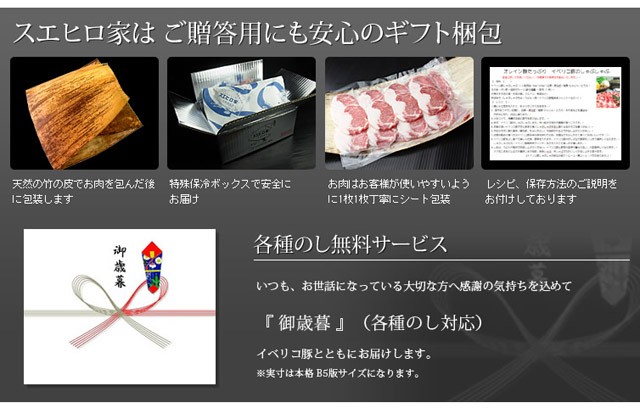 ■ products and sites

Iberian pork loin roast

■ rank

Finest bellota

■ Explanation

Our shop, deals with bellota rank grows in grazing to eat the finest of acorns that do not Demawara to 10 percent only before and after the market also in the Iberian pig. Please enjoy the taste of authentic Iberian pig of specialty stores.

■ processing person
Suehiro house representative Nakano Osaka Prefecture Ikeda Ishibashi Haruyuki 1-13-11
■ Delivery
After successful bid decision, order form input, after dispatch (confirmation of payment). Delivery within the shortest one to three business days. [Cool frozen in flight]
Please described in the remarks column if there is hope for your specified date, Noshi. Can be bundled. (If there is another successful bid goods, please described in an enclosed hope and remarks. )
If bundled with refrigeration products and room temperature goods, it will be delivered frozen in flight.
■ packing
Wrapped in natural bamboo skin will wrap you in Suehiro house of wrapping paper. We will put up a cooking recipe - How to Save.
■ Shelf Life
Frozen about 30 days (including delivery date)
Stored at -18 ℃ or less (on frozen)
■ Attention
Seasonings such as sauce, salt is not attached.
No questions.