Novia Gyyam Nema Carnitine EX 45g (250 mg x 180 tablets) deadline September 2021
Auction ends
over
Bids
no
Current price

¥5,000

$52

Start price

¥5,000

$52

Buy-now

¥5,000

$52

Consumption tax
8%

not included

Seller
koshinohonpo

+15098

Leader
—
Condition
New
Start time
2020-11-17T22:23:18+09:00
End time
2020-11-19T22:23:43+09:00
Auto-prolongation
Turned on
Lot number
n451646320
Seller position
Hyōgo Prefecture

Product Details
Maker
Novia / NoEvir
name
Gymnema L-carnitine processed food
Product name
Gymnema Carnitin EX
Internal capacity
45 g (250 mg x 180 tablets)
State
It is a brand new unused item.
Remarks
The same product is different from the details, so we have repeated use of the image.
shipping method
Sagawa Kyubin
600 yen (Hokkaido 1000 yen, Okinawa, the island 1500 yen) [Enclosed dispatch: Yes] ※ Okinawa, customers on remote islands, shipping agents may be different. (At that time, it may be different from the actual shipping cost)
※ We do not handle other shipping methods such as cash on delivery, non-standard-shaped mail.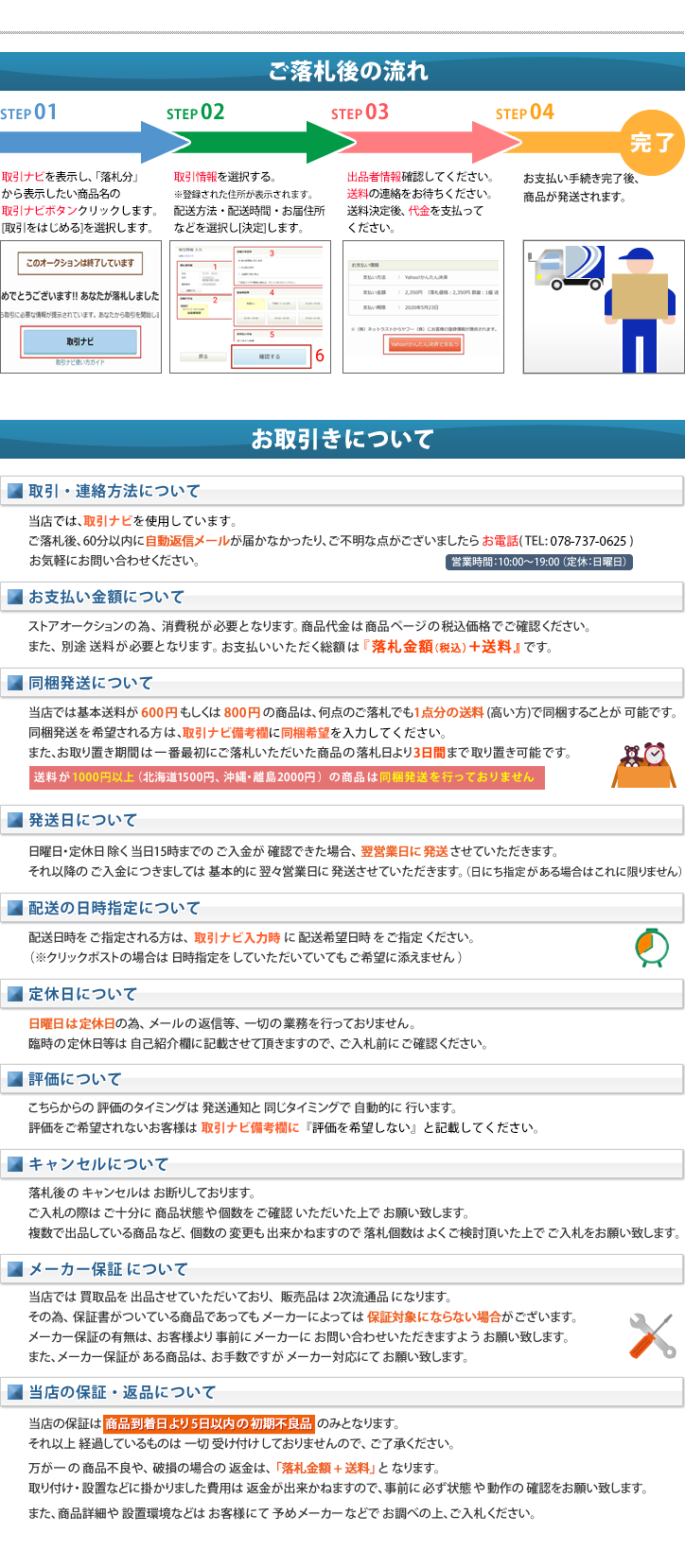 No questions.