BELDEN8412/Velden/XLR cable approx. 1.4m2 set (red and black) used goods/Neutrik Neutrick
Auction ends
8 hours
Bids
no
Current price

¥4,000

$32

Start price

¥4,000

$32

Buy-now

¥4,000

$32

Consumption tax
0%

included

Seller
dukepiezo

+550

Condition
Used
Start time
2022-06-19T18:28:25+09:00
End time
2022-06-26T18:28:25+09:00
Auto-prolongation
Turned off
Lot number
o1051496297
Seller position
Yamanashi Prefecture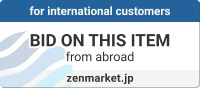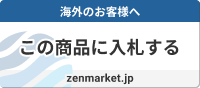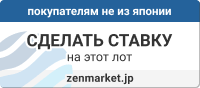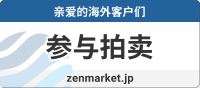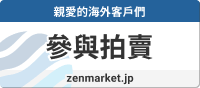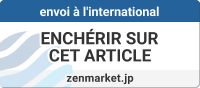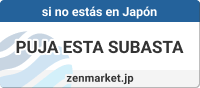 BELDEN8412/Velden 8412/XLR Cannon cable Approximately 1.4m2.
Operation problem is not.
The connector is XLR male -female with Neutrik Neutrick
NC3MXX and NC3FXX. (Black ring and red ring)
Originally cut out used cables for guitar
Self -made (Handa is Kester44).
It was useful for short wiring around the table.
I will exhibit it to organize the equipment.
Because it is a used item, there are scratches and dirt.
Please do not bid those who are nervous on the appearance.
Please do not make any complaints or returns.
Shipping fee Yamato Nekopos, Yu -Packet
Or it will be shipped by click post.