Masayoshi Yamazaki Domino Domino 3rd Album CD First Pack
Auction ends
6 days
Bids
no
Current price

¥300

$3

Start price

¥300

$3

Consumption tax
0%

included

Seller
yqjbr525

+443

Leader
—
Condition
Used
Start time
2021-06-21T20:19:18+09:00
End time
2021-06-28T20:19:18+09:00
Auto-prolongation
Turned on
Lot number
t653420522
Seller position
Tokyo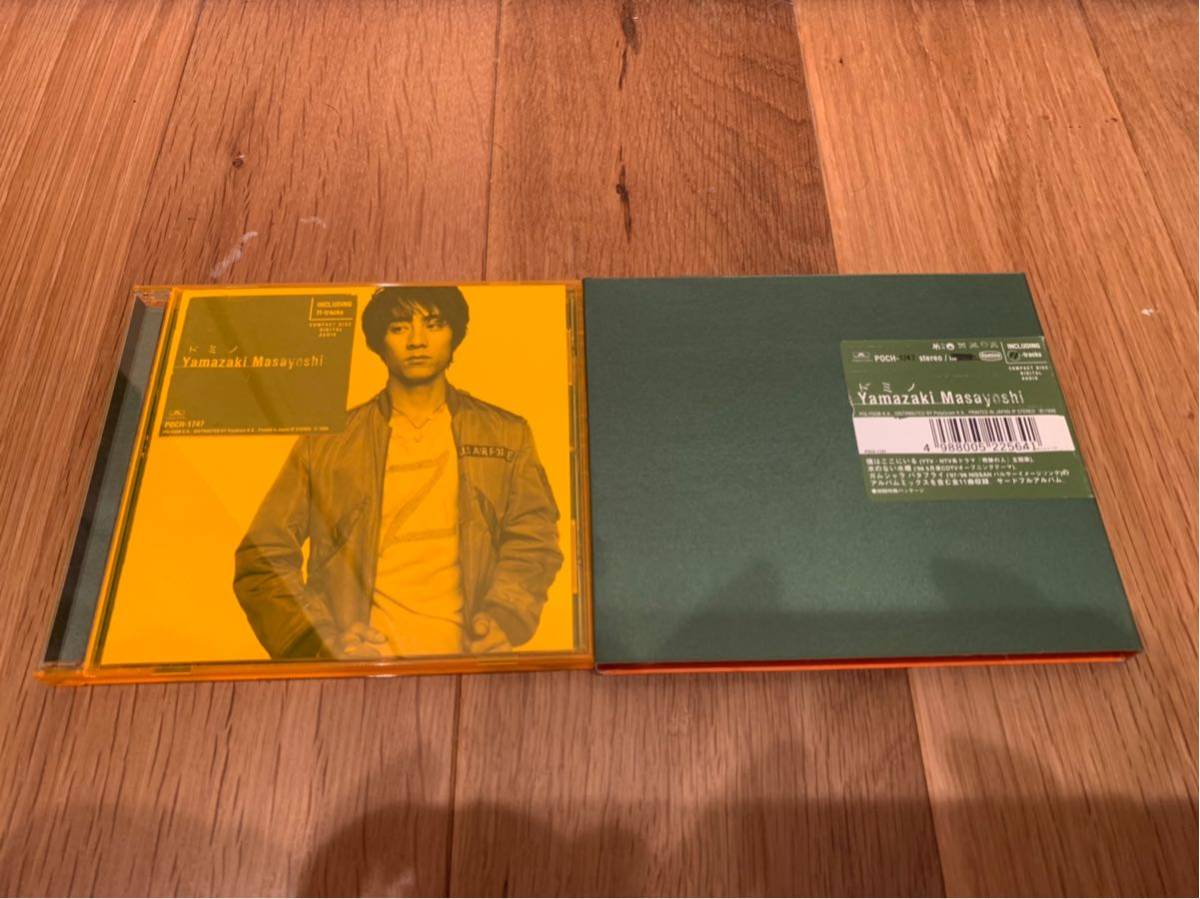 Masayoshi Yamazaki Domino Domino 3rd Album CD First Rack. We exhibit in household goods arrangement. I think that the condition is not a problem in the amateur eyes, but please check with the picture. Please refrain from the one who is more likely from home storage. Nokko Rome No Return. Contact may be delayed due to the convenience of our work. Please be aware in advance for transactions with time. Shipping will be shipped on weekends by Takkyubin. If payment is confirmed on Friday, we will ship the weekend. I would like shipping costs as cash on delivery, so please give me an upward bill. With regard to this product, you can respond if you would like a smart letter or his letter pack. In that case, please transfer together with the product fee. ※Note※
※ We will receive cash on delivery notation in the letter pack due to courier, but please use the following amount to pay the following amount of money.
Smart Letter 180 yen (2 cm 1 kg) Letter pack light 360 yen (weight 4 kg. Thickness 3 cm), please notify you of whether letter pack 510 yen (weight 4 kg).