Longevity plum bonsai and first tool set bonsai mini bonsai pot plant
Auction ends
4 days
Bids
no
Current price

¥10,728

$89

Start price

¥10,728

$89

Buy-now

¥10,728

$89

Consumption tax
10%

not included

Seller
bonsaimyo

+1257

Condition
New
Start time
2023-01-30T06:54:17+09:00
End time
2023-02-06T06:54:17+09:00
Auto-prolongation
Turned off
Lot number
v1062796000
Seller position
Kagawa Prefecture
New hobby gift. Let's start a new hobby with a bonsai set with a longevity plum bonsai for the first time with a bonsai.. It is a set of longevity plums and tools that are easy to grow. It is a product with a set of tools on a longevity plum with a large number of branches and a good flower.. You can start as soon as it arrives.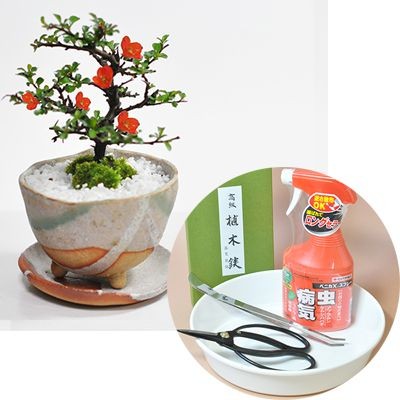 Longevity plum bonsai that can be displayed in the room immediately because it comes with a saucer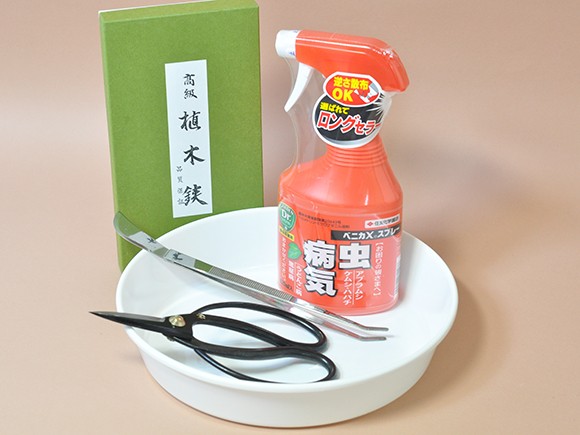 It's okay to work and manage all the time with tools for the first time..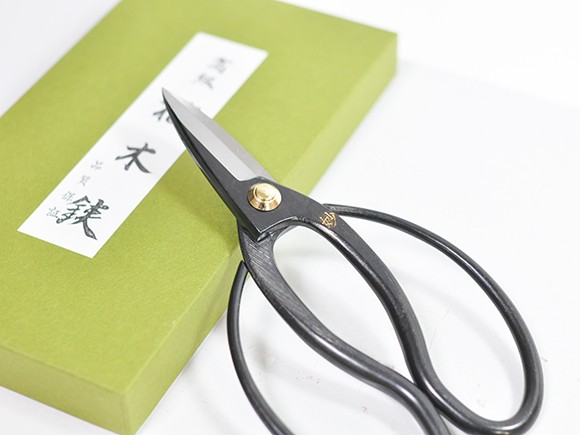 Bonsai scissors are outstanding original scissors of full -fledged Osaka Sakai..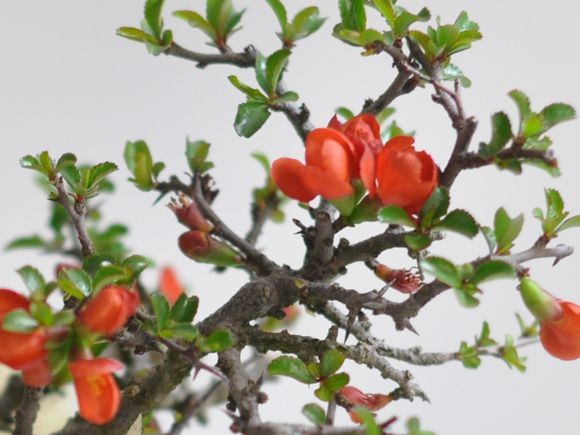 It blooms a lot in March and October, and in the meantime it blooms and blooms all year round..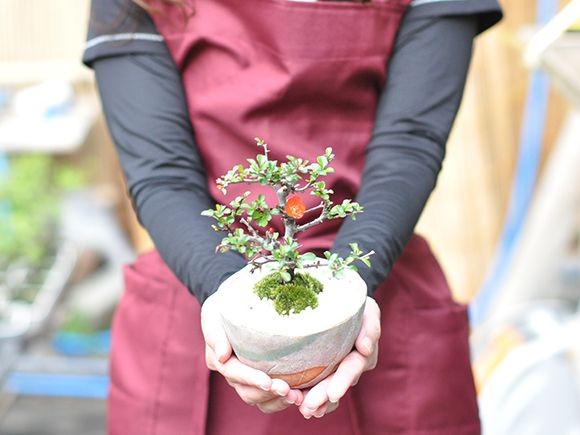 It is a splendid tree, but it is a palm size.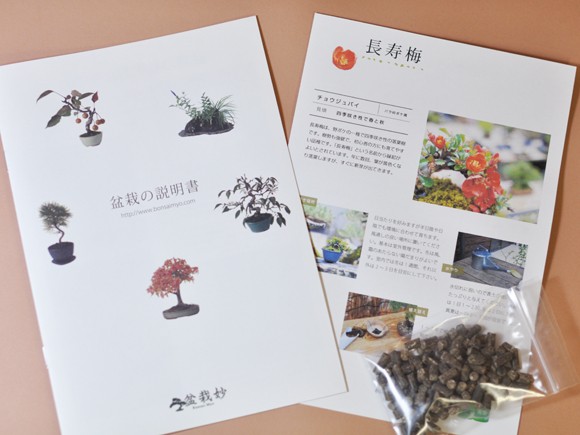 The basic booklet of how to grow and how to raise longevity plums, and one year of fertilizer is included, so you can enjoy it immediately..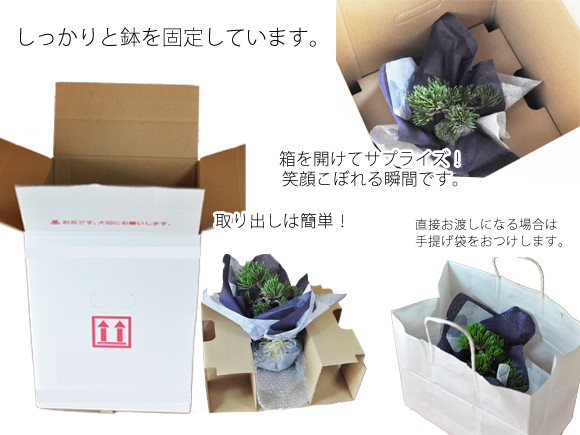 We will fix the pot firmly and send it. [Set contents] Longevity plum bonsai Shigaraki celebration bowl
Bonsai scissors with fertilizer and how to raise booklet
tweezers
Drug
Horticultural tray
Tree size width 14cm x tree height 15cm
Powder size width 12cm x high 8cm
* Due to the quantity, the height and branching may differ slightly.. How to grow with a long -lived plum bonsai for the first time with a tool set
[Place place] It is good to be ventilated, the sunshine hours are 4-5 hours or more, placed on boards and platforms, and sometimes change the direction of the tree.. [Watering] On a sunny day in the summer, 1-2 times a day, 1-2 times in two days in spring and autumn, once every 1-3 days in winter, the surface is dry, and then plenty. will do so. [Fertilizer] Fertilize solid fertilizer once a month. There are some ways to grow in the instructions attached to bonsai. Also, if you are uneasy, please contact us by phone or email at any time..