New Clock Display Stand Watch Stand Feminine Set 3C-DS809-5 [926: Rain]
Auction ends
6 hours
Bids
no
Current price

¥480

$4

Start price

¥480

$4

Buy-now

¥480

$4

Consumption tax
0%

included

Seller
raincoats8888

+198

Condition
New
Start time
2022-09-29T07:28:09+09:00
End time
2022-10-01T07:28:09+09:00
Auto-prolongation
Turned off
Lot number
w1040848456
Seller position
Osaka prefecture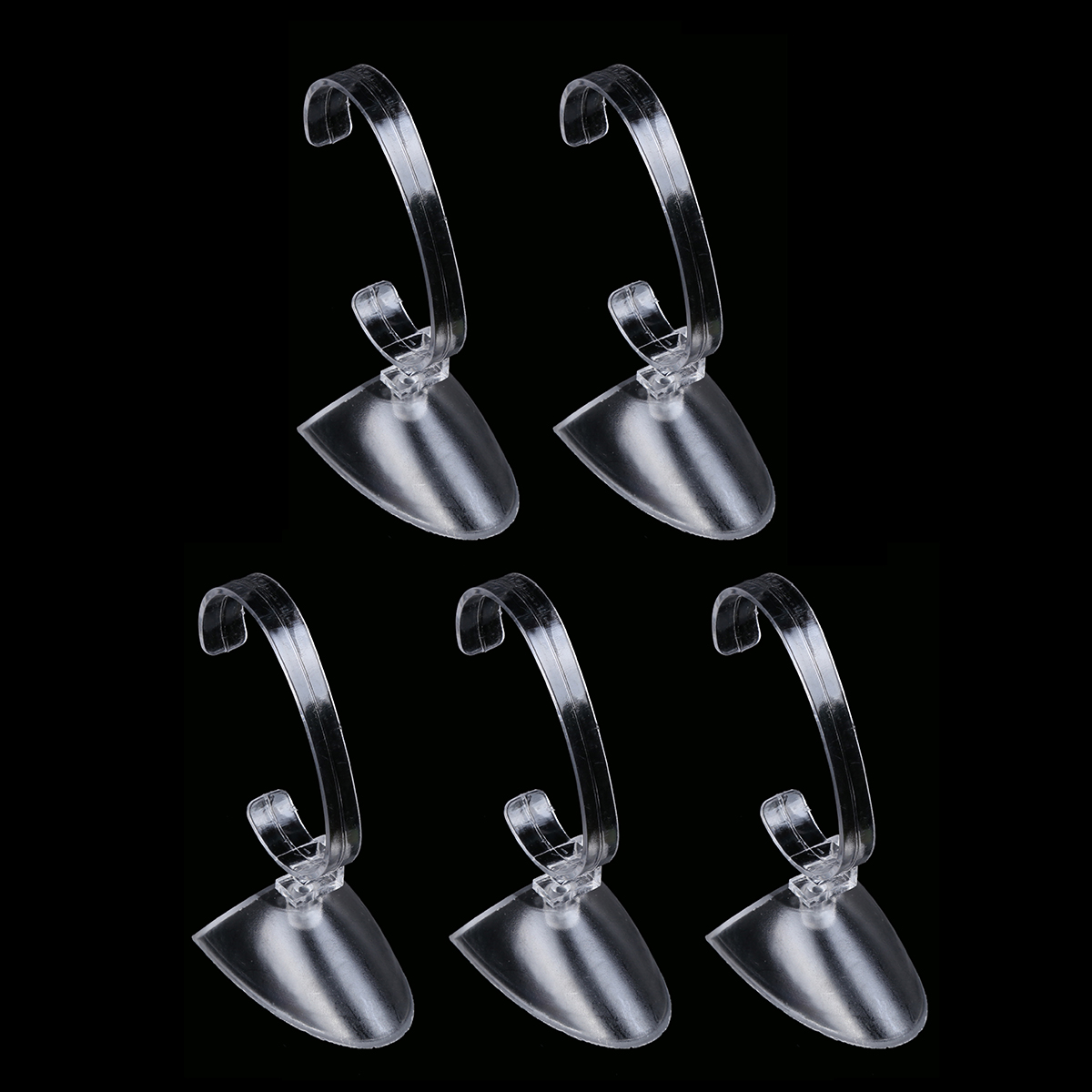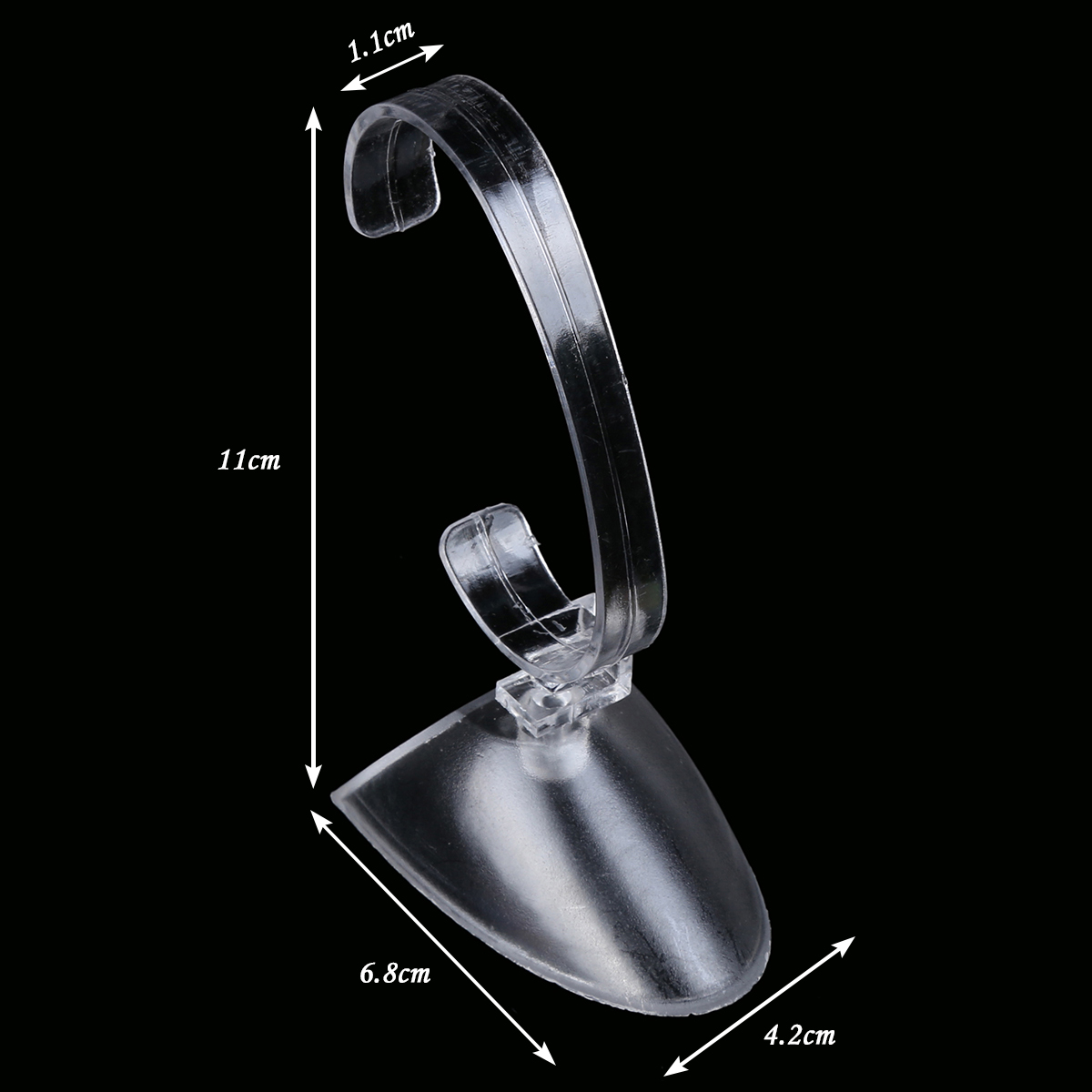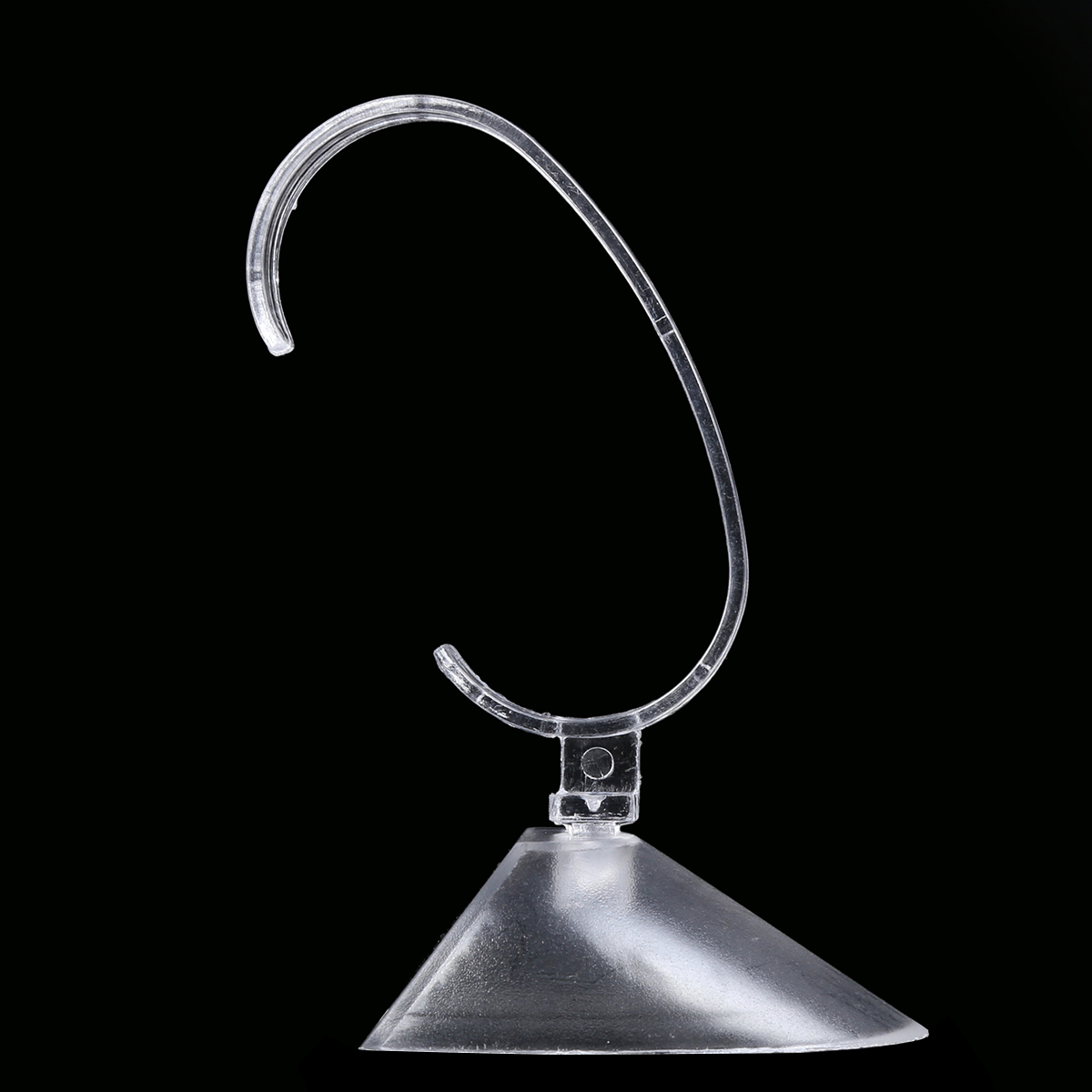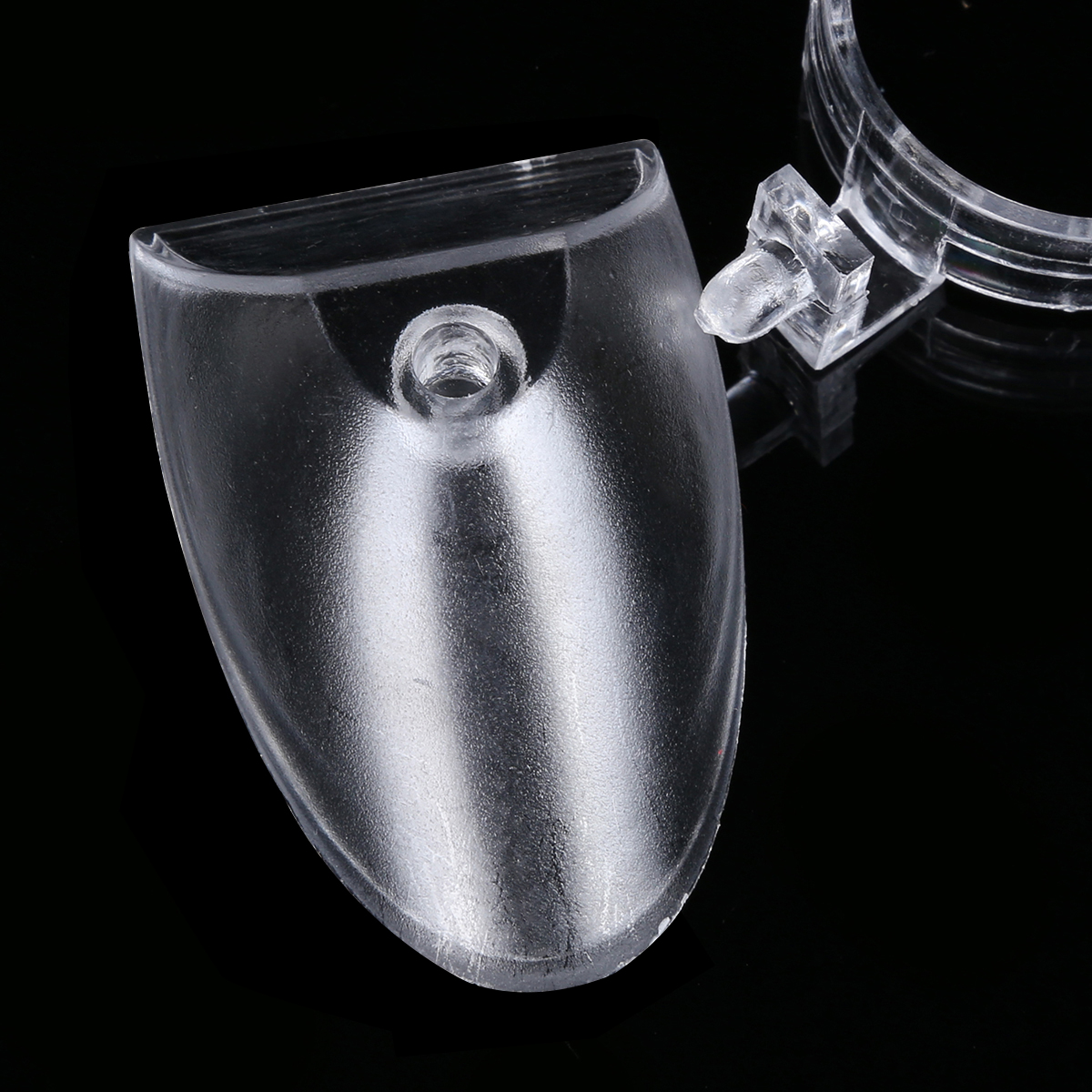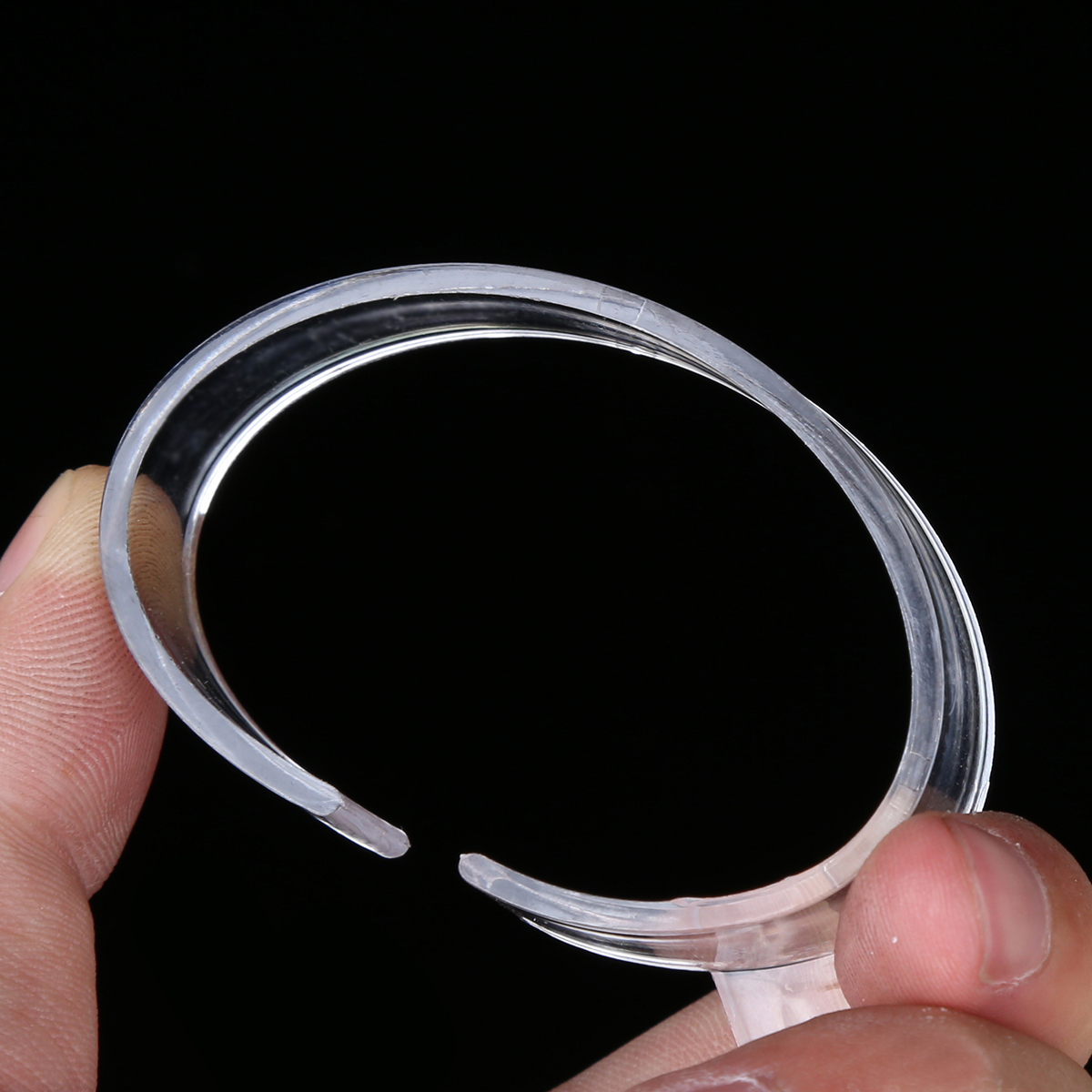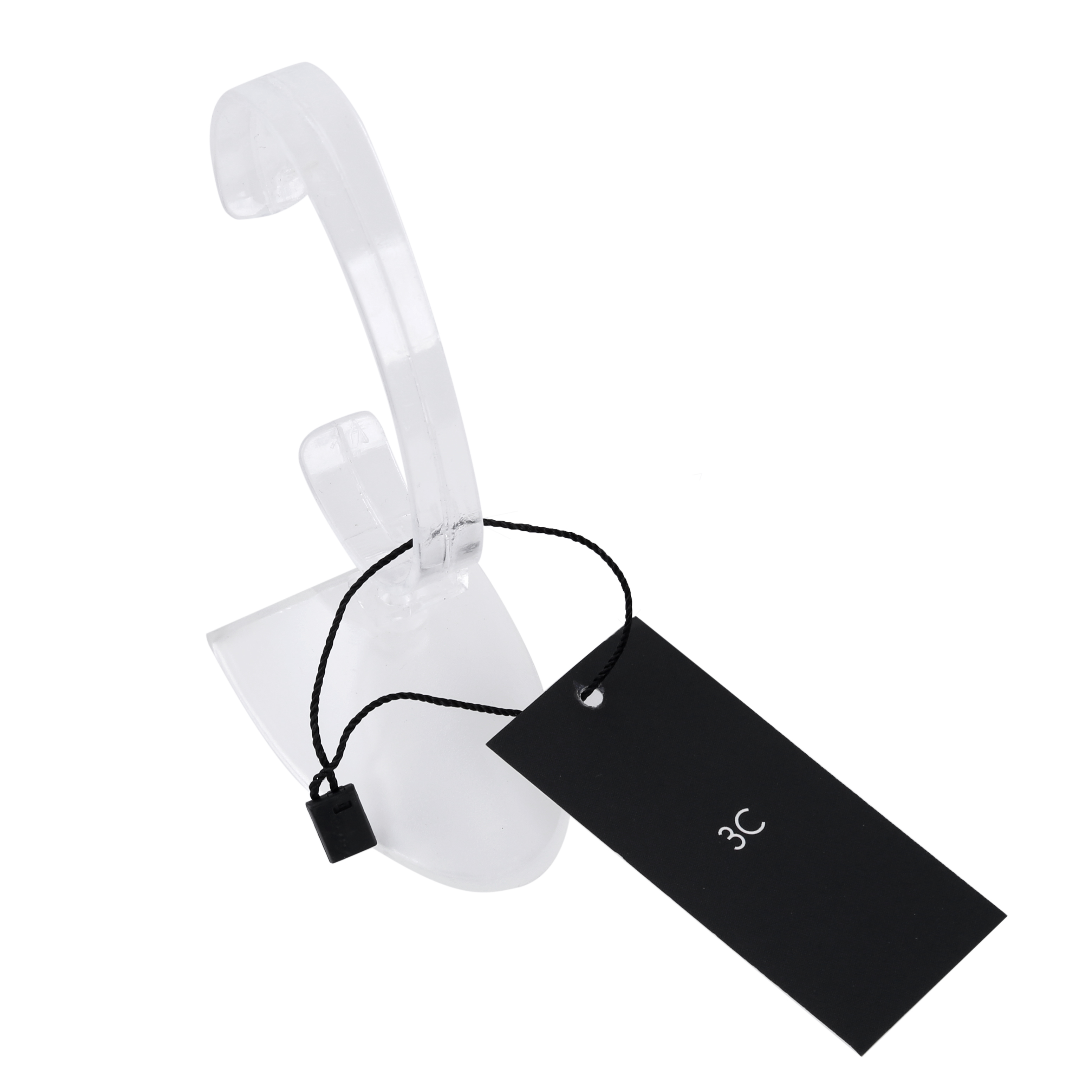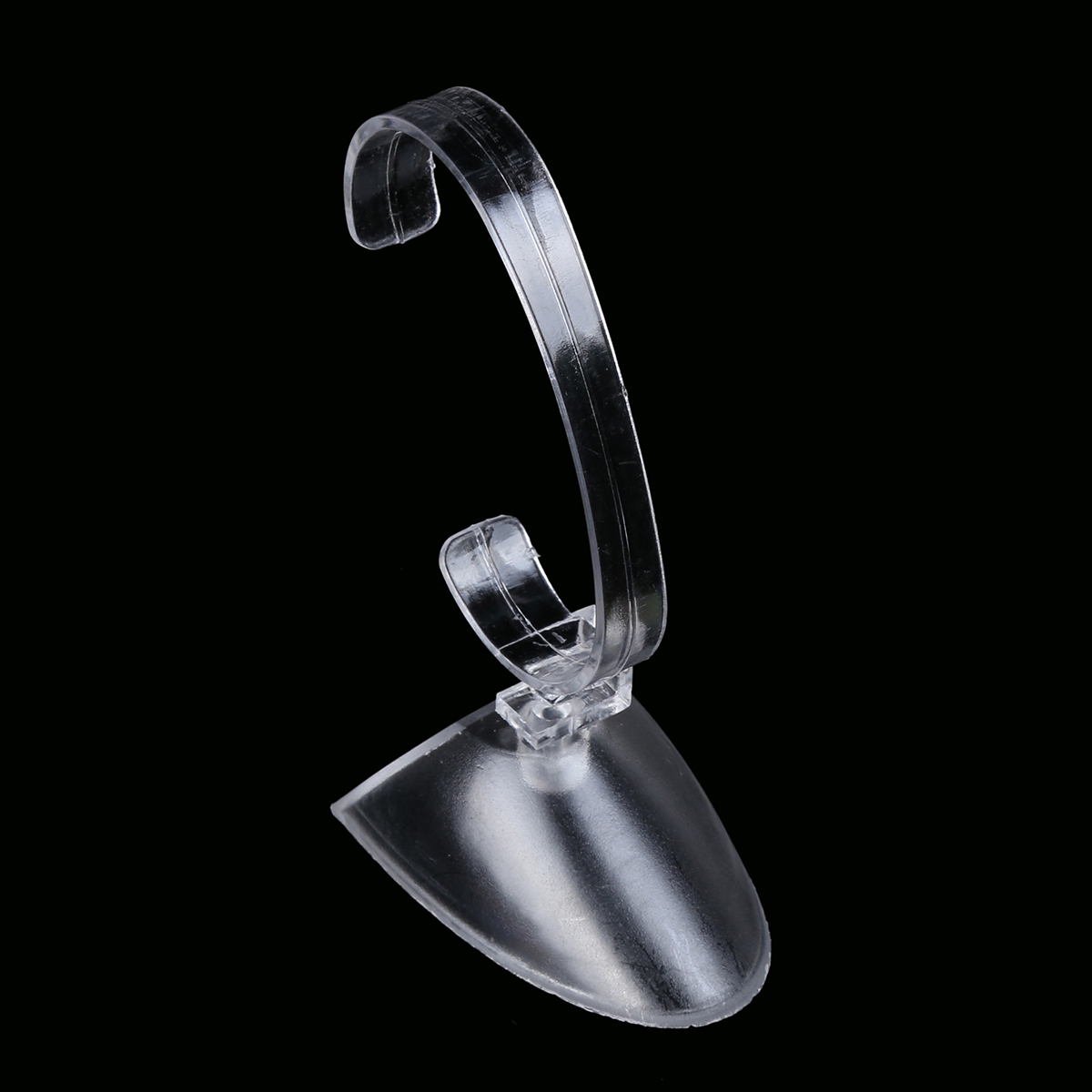 【Product name】
3C Design Clock Display Stand Watch Stand Feminine Set 3C-DS809-5 [0926]
【Product Details】
・ It is a set of 5 display stand (feminine) for watches. It is recommended not only for displays at stores, but also for various exhibits and home collections.
・ You can use it for both men and women. You can display an important collection as part of the interior at home.
・ The ring part is elastic, so you can easily set the clock.
・ The material is plastic and transparent, and it does not disturb the design of the clock. The base part is removable.
・ [Size] Ring part: height 11cm x width 1.1cm, base: 6.8cm in height x 4.2cm wide, [material] plastic, [weight] about 15g * Clock is not accessory..
[Condition of goods]
---
【about shipping cost】
■ Delivery fee (nationwide uniform) ■
Letter Pack Light: 370 yen
Yu -Packet: 250 yen
* For two or more bundled shipping, it depends on the product, so
Sorry to trouble you, but please check with us before purchasing.
[About contact after a successful bid]
I'm sorry, but we may not be able to respond immediately after a successful bid.
We will try to respond as soon as possible, so
Please understand in advance.
In addition, shipping is not performed on Saturdays, Sundays, and holidays.
Please also note.